How to make bagged chilli powder in a factory?
Chilli powder is a hot-tasting powder mainly made from red dried chillies. Some ground chilli sold in the market is a mixture of ground blends with other spices. Pouched packaging type is a common style. Have you ever considered how to make bagged chilli powder in a factory?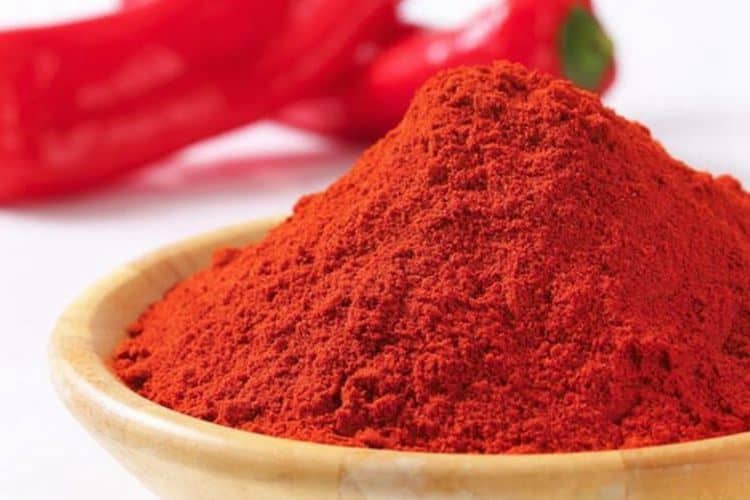 How many kinds of packing machines are suitable for ground chilli?
There is a vertical chilli powder packing machine for 0-80g, 20-200g, 500-1000g, 1000-3000g and a pre-made bag packing machine for sale in Henan Top Packing Machinery. All of them adopt spiral augers to fill chilli powder in bags. The vertical packaging equipment can make bags from packaging film automatically. And four side seal bags, three side seal bags, are back centre seal bags are available. While pre-made bag filling and sealing machine is suitable for stand pouch, stand up bag with zipper, round hole, and Euro hole, flat pouch, etc.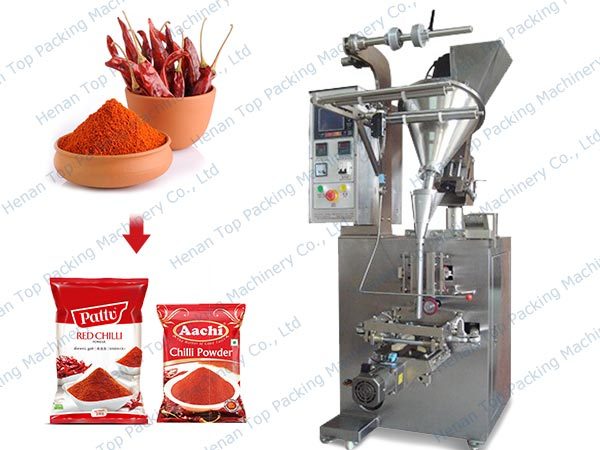 3 tips for investing a chili powder packing machine
Considering the three questions before purchasing equipment to package chilli is beneficial for you to choose a more appropriate machine.
How many gram do you want to package? The packaging weight is closely related to the bag size, and some may limit to the bag types.
What packaging types of bag do you want to get? For different bag styles packaging, the machines' structures are also different.
How about the fineness of ground chilli? We can recommend more suitable chili powder packaging machine for you according to the fineness.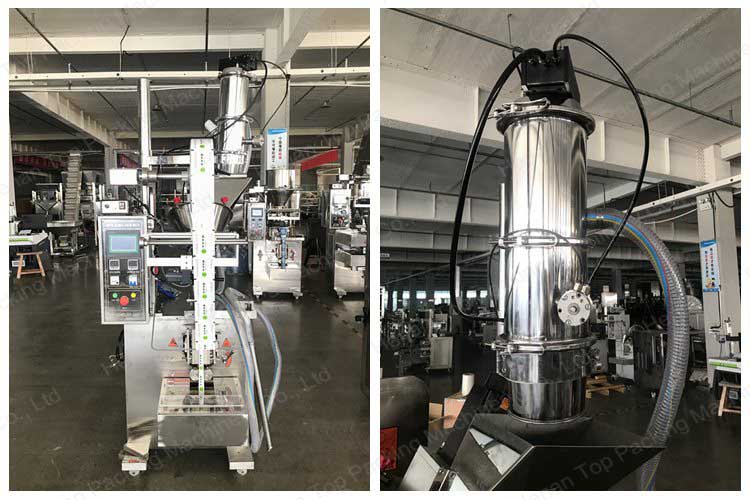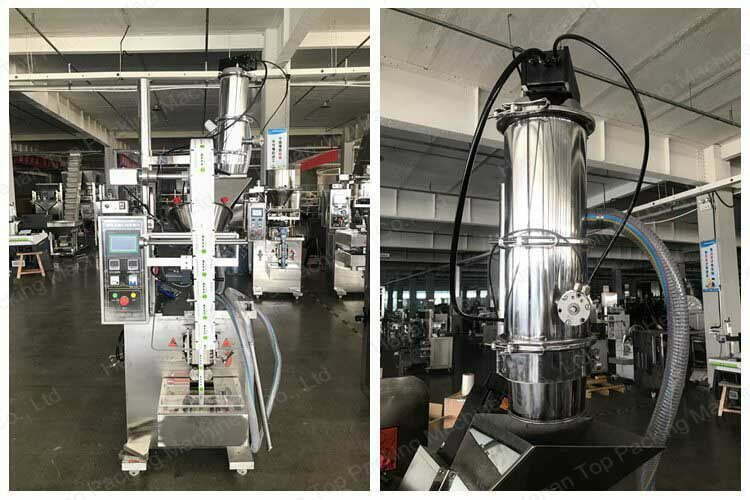 Some supporting machines about chilli powder packaging
Chilli powder is strong in the air, so it's better to match a vacuum feeder. Furthermore, for the chilli powder with other spices powder, you can match a powder blending machine and dry food grinding machine if needed. In addition, a date printer, output conveyor, carton sealing and strapping machine are available.
[contact-form-7 id="17″ title="Contact"]