What is a commercial heat shrink packaging machine?
Heat shrink packaging machine has a wide range of all kinds of industries, especially in book, notebook, toy, cosmetics, medicines, carton box packaging. In order to make the packaging neat and beautiful, most merchants usually will wrap a thin heat shrink film. The packaging film not only can protect the book, notebook, and carton box during transportation but also can prevent the book, notebook, carton box from dust to some degree.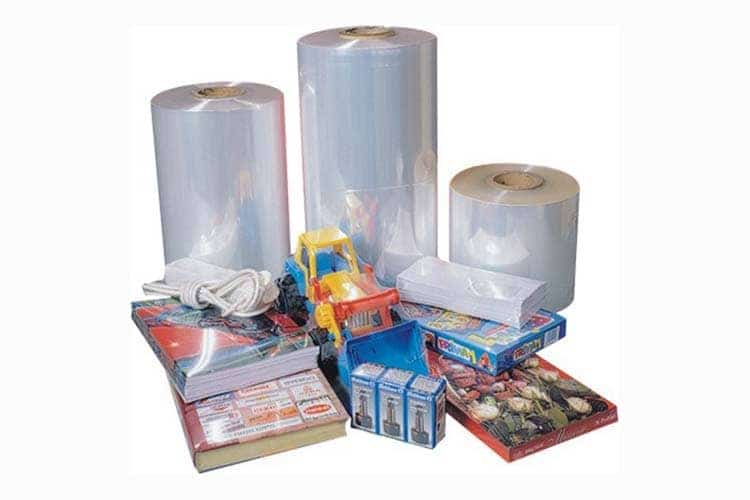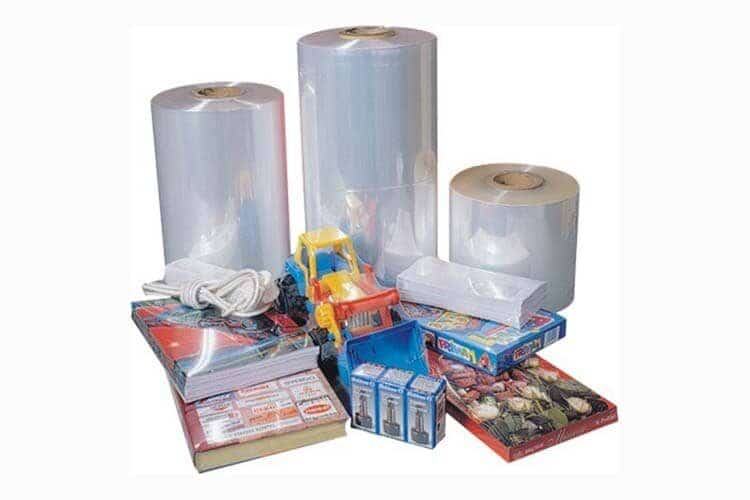 How does a heat shrink packing machine work?
A set of shrink wrap packing equipment consists of two machines, a plastic film wrapping sealer, and a shrink tunnel machine. The plastic film wrap machine covers the object with packing film loosely. There is a sealing cutter to seal the opening sides. Semi-automatic type and fully automatic both are available. The hot circulation shrink machine can make the film wrap the objects tightly. A lot of tiny holes are pricked before wrapping the object. So that it can exhaust gas and heat when the object enters the tunnel.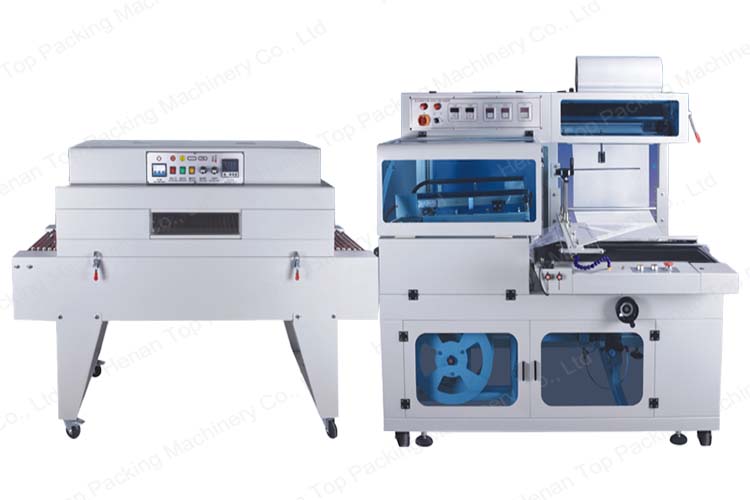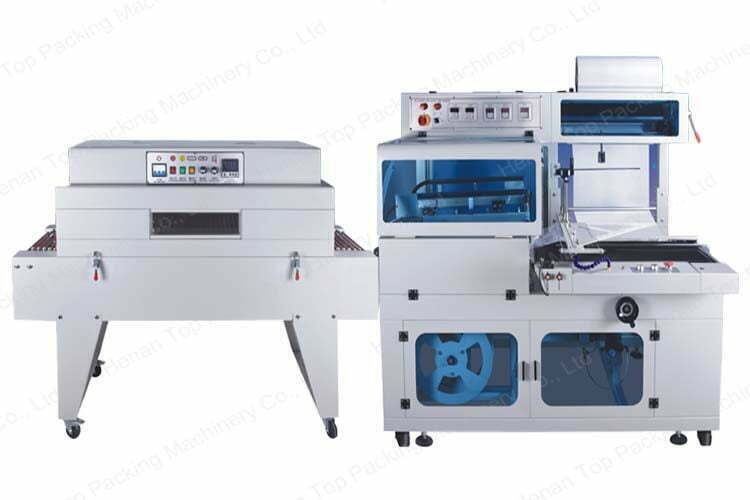 Semi-automatic Vs. fully automatic sealing and cutting machine
Both types need to seal and cut packaging film. Semi-auto one requires the operator to place the object between the double layer film well. And press the sealing cutter device manually. While the fulling automatic one will automatically finish wrapping, sealing, and cutting after people put the object on the platform. If the output is not large, the semi-automatic type can meet the needs. However, it's better to choose and purchase a fully automatic one if the production output is large.
[contact-form-7 id="17″ title="Contact"]