What is the best packing machine for tea?
Tea leaves are commonly known as tea, generally including the leaves and buds of the tea tree. Tea also is a drink by adding boiling water to tea leaves or tea bags. More than 100 countries and religions like drinking tea around the world, some areas regard it as an art. Different kinds of tea have different storage times. Packaging tea in bags is a common method to extend its shelf life. Do you know what is the best packing machine for tea?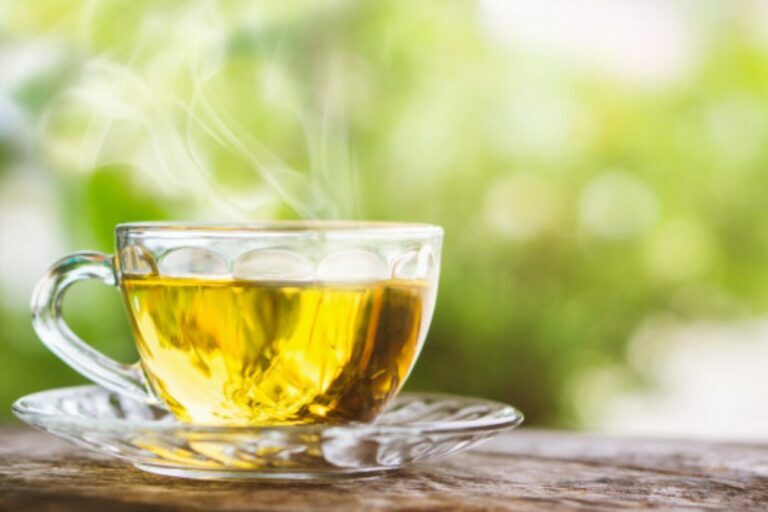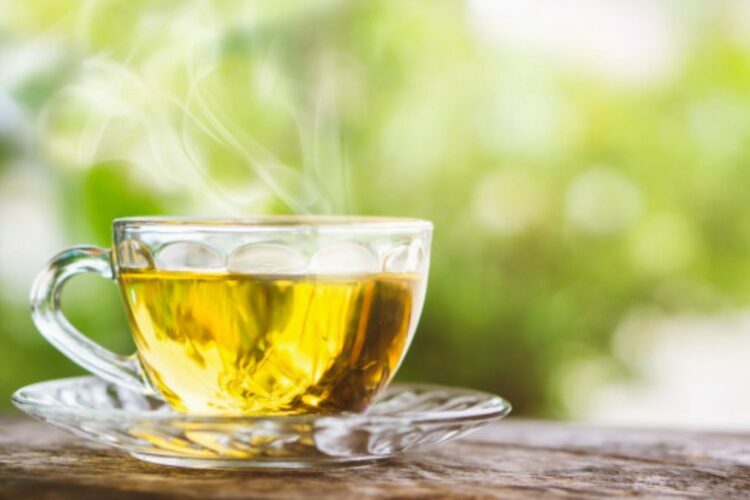 Categories of tea packing machine
In Henan Top Packing Machinery Co., Ltd, tea sachet packing equipment and vacuum sealer for tea are available. The tea sachet mainly includes an inner bag and an outer bag. A string connecting a tag is on the seal side of the tea bag or not. Some tea bag only has one layer of the outer bag. And some inner tea bag is in the outer bag. The package styles have a side seal and pyramid bag for choosing. As the name implies, a vacuum packing machine can create a vacuum environment for tea. This type of tea packaging can be not easy to damage the tea in vacuum bags. Actually, the most suitable equipment is the best tea packing machine.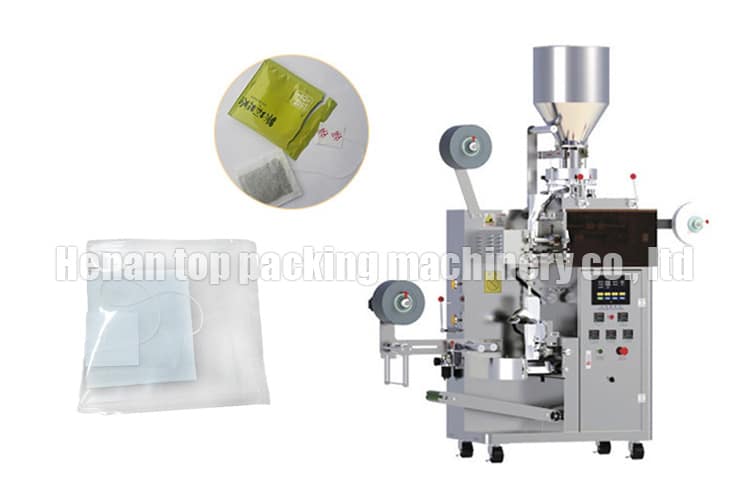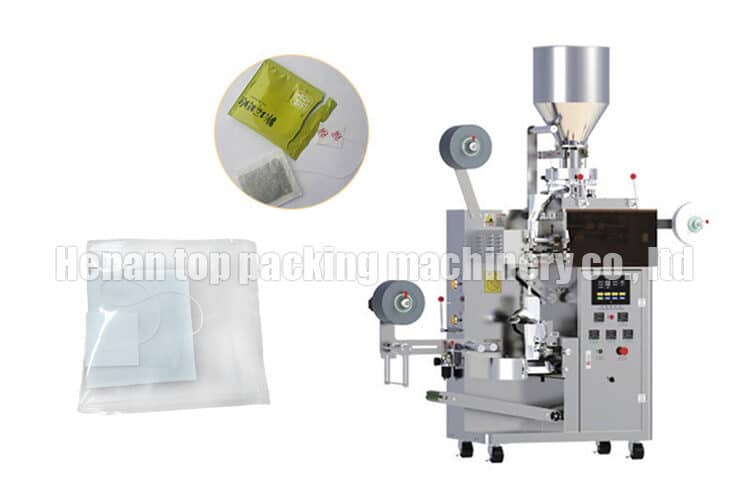 What is the significance of tea packaging?
After picking, the tea will be processed through several steps. The processed tea may lose its original flavor if exposed to the air for a long time. Therefore, tea packaging is an important method in order to keep its taste. Besides, a tea bag is convenient to take and use. And the tea sachet is small. People do not need to be concerned that much tea exposing in the air. If you want to purchase the tea bag packaging machine to facilitate your business, welcome to consult us.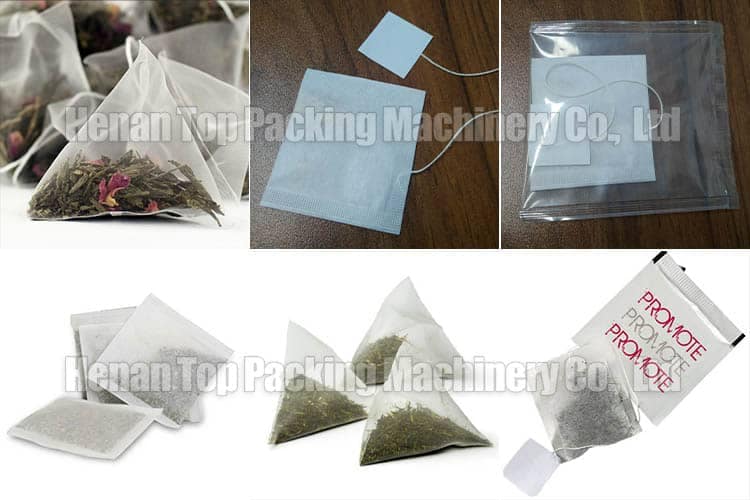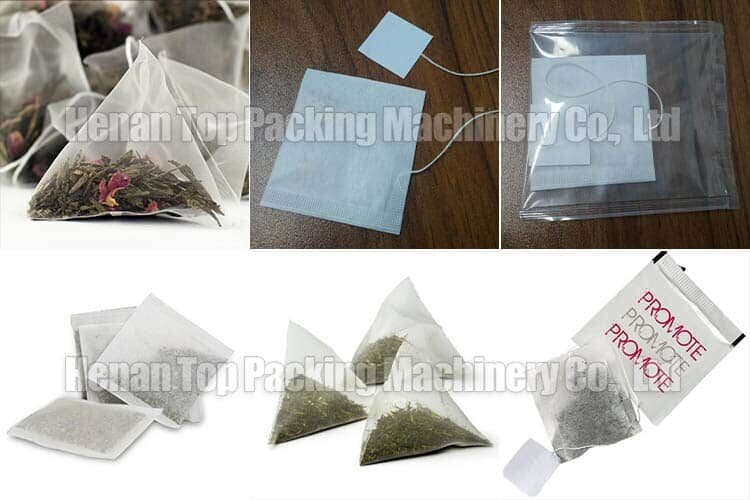 [contact-form-7 id="17″ title="Contact"]