Everything you Wanted to Know about Labeling Machine 
Since its invention, the labeling machine has made life better for everyone in both the business and personal worlds. In the office, they allow us to label our personal and work-related items without fear of theft, making it easier to find and return items even in these unfortunate circumstances. Not to mention, they made it easy for that forgetful colleague to remember from whom she borrowed the stapler! Labeling machines also allow people to label important documents, place reminders on various machines, and even print shipping labels for packages.
However, small labeling machines are not always suitable for larger companies as their capabilities are severely limited. These smaller systems are mainly used for office work and small tasks, not companies that need to print a lot of labels. Generally, there are fully automatic labeling machines and semi automatic labeling machines for large factories.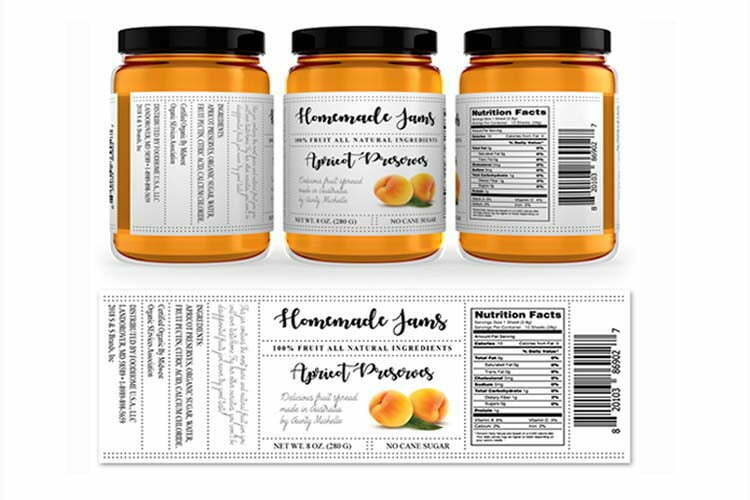 What is a labeling machine?
A labeling machine is equipment that dispenses, applies, or prints and applies labels to various items, products, containers or packaging. Labeling machines can apply labels to a variety of products and packaging. Different types of labels can adhere to various surfaces such as fiber drums, aluminum, and glass, steel, plastic. Label dispensers are used for various purposes. There are various types of labeling machines on the market.
Many manufacturers use automatic label dispensers because they have to dispense, apply or print and apply labels on a variety of bottles, jars, containers, or packaging. In small-scale industries, manual dispensers can be used due to the low workload. Labels are available in a variety of designs and colors; make sure to label each product correctly. Labels are used for a variety of purposes, such as shipping addresses, product information, bar codes, and inventory control and pricing.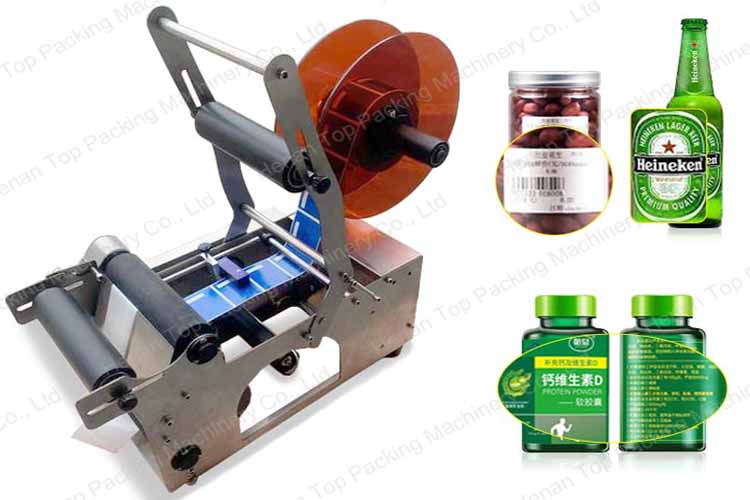 Why do we need a labeling machine?
Labels are brief descriptions of each product set for identification purposes. Labels are bar codes, labels, and authorization stamps. Labels are commonly used for food and beverage products, bulk mail, health supplements, cosmetics, electrical appliances, and more. This is one of the most important ways customers can differentiate individual products and brands to create informed purchasing choices. When an item is labeled, it provides the information needed for the product, such as expiration date, quantity, feature list, and more. Labels provide information on product ingredients. In the case of medicinal products, the label has the medicinal product's name, the active ingredient, strength, and shelf life. Labeling is the development of information for patients and customers, thereby promoting the protected use of medicines.
Labeling can be done manually or by a labeling machine. Manual labeling takes a lot of time compared to labeling machines. Some time ago, when these machines were not established, people were manually labeling boxes, jars, bottles, etc., which was a long and costly process. Like all other machines, labeling machines are a boon for food and beverage, pharmaceutical, cosmetic, electronics companies, and more. There are a few things you must always be careful about before buying.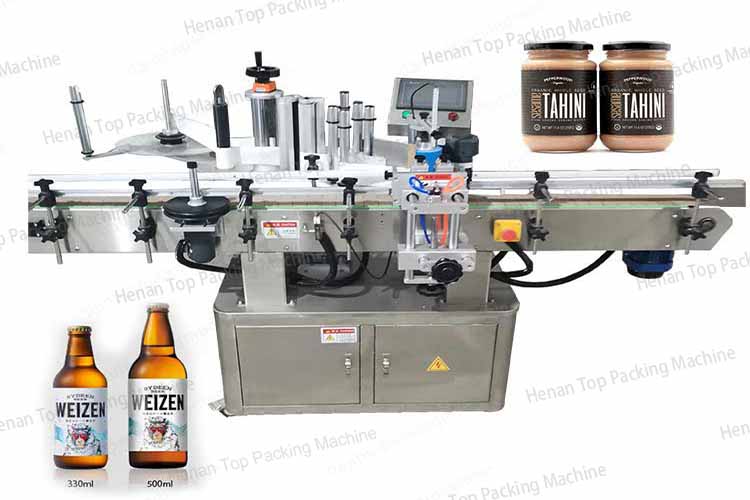 Applications of labeling machines
Labeling machines are used in a wide variety of industries, from cosmetics, gifts, and mail orders to agriculture, electronics, and pharmaceuticals. Some companies use labeling machines that are small, hand-held, and easy to carry. Others require heavy-duty labeler equipment capable of automatically dispensing and applying labels without operator assistance. This type of automatic labeling machine may include a special labeling machine, a conveyor belt that moves product and packaging, and a built-in control system. Since this type of labeling machine can be very large, it is often used by larger companies with a lot of available space. And there are specially designed labeling machine for bottles, called bottle labeling machine; and flat label applicator for various flat surface such as flat bags, boxes, cans, bottles, etc.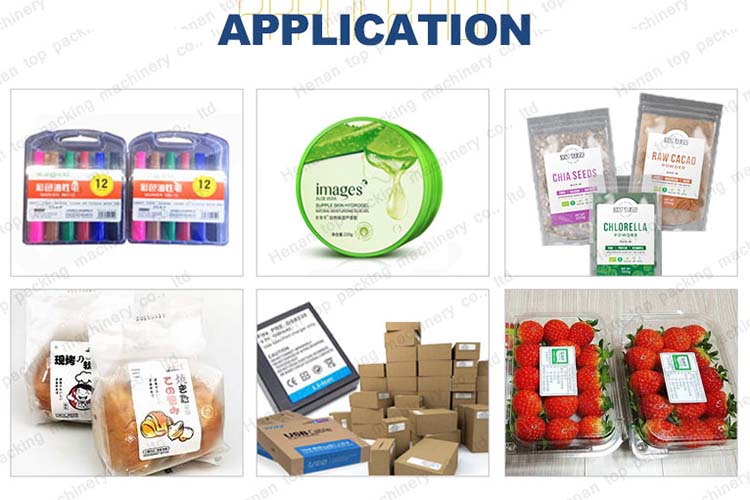 Global labeling machine market size, analysis, and forecast (2022 – 2027)
The automatic labeling machine market was valued at approximately USD 2.34 billion in 2020 and is expected to grow at a healthy growth rate of over 4.63% during the forecast period 2021-2027. Automatic labeling machines have applications in many industries such as food and beverages, pharmaceuticals, consumer electronics, and more. Growing demand for packaged foods, rising pharmaceutical sales, and new product launches are injecting growth into the market.
The evolving covid-19 pandemic has increased market uncertainty and volatility, affecting sales and operations globally. However, from the second half of 2022, the situation around the world is expected to improve significantly. As a leading labeling machine manufacturer globally, Henan Top Packaging Machinery provides professional labeling machine research, design, and production services. Are you interested in this machine? Contact us to start your business.