What Are the Spices Packing Machine Cost?
A spice is a seed, fruit, root, bark, or other plant substance primarily used for flavoring or coloring food. Spices are primarily used as a food flavoring. They are also used to perfume cosmetics and incense. At various periods, many spices have been believed to have medicinal value. In recent years, spices have been an indispensable part of our daily life. Almost every meal we eat every day all contains condiments. In order to keep spices powder original tastes, it's better to package them. A good packaging effect not only can make spices be carried easily but also keep them from moisture and oxidization. Therefore, choosing excellent spices packing machine is important for the seasoning industry.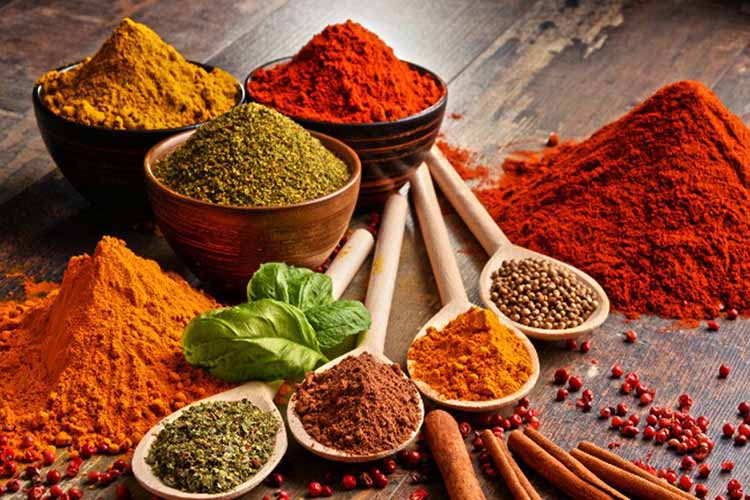 What shall we consider when choosing and purchasing a packing machine for spices?
How many grams of spices powder per bag you want to package? You can choose spice powder packer according to the packaging grams. The common grams are not more than 3kg per bag.
Do you have requirements about packaging bag styles? Back seal, 3-side seal, or 4-side seal? For different packaging bag types, the equipment needs to match with different bag formers. You can get in touch with the seller to tell him your requirements for the packaging bag.
How about the spices packing machine manufacturer and supplier? A reliable manufacturer and supplier is responsible for their machine and customers. It's better to make a research about the manufacturer and supplier.
How many types of spices packing machines Top Packing Machinery?
Spice packaging machine for sale in Top(Henan) Packing Machinery Co., Ltd includes 0-80g spice powder pouch packing machine, 20-200g & 500-1000g spice packaging machine, and 1-3kg automatic powder packaging machine for spices. The three types of them can automatically complete the whole process of spice metering, bag making, filling, sealing, and counting. If you want to package more volume of spices in a bag, we also provide the spice powder filling machine for 1-10kg, and 5-50kg. The two types and match with a plastic bag sealing machine and woven bag sewing machine based on your needs. In addition, we support customization services according to customers' specific requirements.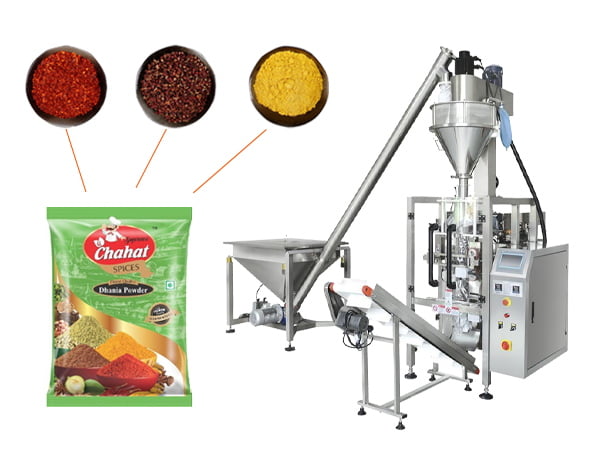 What is the cost of spices packing machine?
Spice packaging machine cost is closely related to making material, the technology adopted, labor cost, and so on. Firstly, the manufacturing material depends on the property of the spices packaging machine. And it needs to be in accordance with the food-grade standard. Secondly, more advanced technology usually requires more cost to do it. Thirdly, labor cost is related to the difficulty of the machine. If the equipment is big or difficult work, it may be required to invest more humans to manufacture the machine. Besides, from the perspective of transportation, the delivery cost also is a part of the spice packaging equipment. If you want to know more details about the spices packing machine price, you can get in touch with us to get a free quotation.
The related machine you may need
Spices packing usually means spices powder packaging. And many packaged spices in the market are several kinds of seasonings mixed to package. So you may need a dry food grinding machine, and a mixing machine. The dry food grinding machine is suitable for various dry condiments, such as black pepper, red chili, ginger, pepper, sugar, cumin seeds, etc. The mixing machine can blend several kinds of powder mixing evenly. If you are interested in these machines above, welcome to contact us and we will do our best to provide the best service.
[contact-form-7 id="17″ title="Contact"]