Water packing machine
| | |
| --- | --- |
| Brand | Henan Top Packing Machinery |
| Name | Water filling sealing machine |
| Warranty | 12 months |
| Note | OEM service available |
Water packing machine is an indispensable part of the water industry. As the water packing machine manufacturer, we provide both water pouch and bottle packaging machines. The automatic sachet water packaging machine can complete the whole process of bag forming, date printing(optional), weighing, filling, sealing, cutting, and counting.
Water bottle packaging machine fills water into bottles through outlets. Single outlet and multi-head outlets are optional, and multi-head one is more efficient. They all apply to mineral water, pure water, soda water, drinking water, etc. Besides, we provide conveyor belts, output conveyors, date printers, labeling machines, etc. Furthermore, we support customization services according to your actual requirements. Do you want to purchase a water packaging machine to facilitate your business? Get in touch with us to get more details.
Water packing machine for sale
Water packaging equipment for sale in Henan Top Packing Machinery is mainly referring to three kinds of water packaging machines, automatic water pouch packing machine, semi-automatic filling water packing equipment, and automatic water bottle packing machine. They all are equipped with an emergency switch as one of the safety precautions. Besides, we provide OEM service based on customers' specific needs.
Type1: Automatic water pouch packaging machine
It consists of a bag former, control panel, vertical seal device, film pulling device, pump, discharge lower pallet, etc. The body is covered by stainless steel, durable, and easy to clean. The control panel of the automatic sachet water packer can set up sealing temperature, bag length, the switch of the photoelectric detector, etc. The water packer is suitable for bag packaging, and the back seal, 3-side seal, and 4-side seal are optional. It's simple to install, operate, and maintain;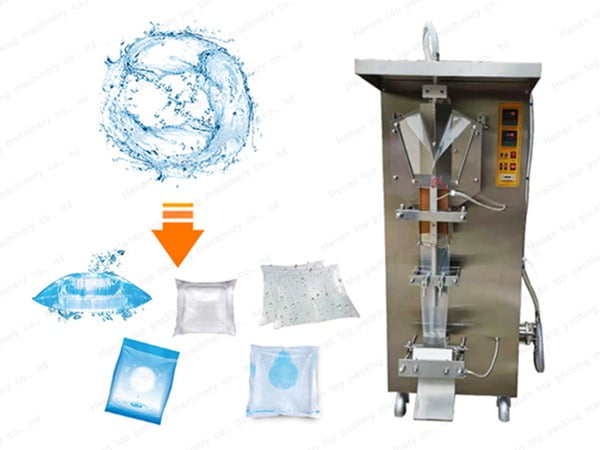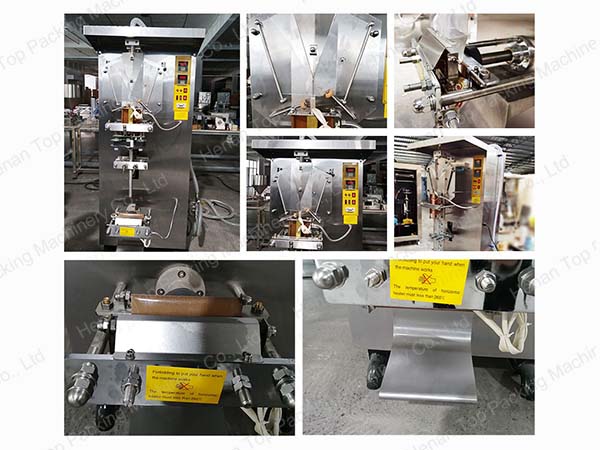 Type2: Semi-auto water filler machine
It is composed of one outlet, feed pipe, speed regulator, cylinder, emergency switch, barometer, and footswitch. It's made of durable stainless steel. The filling volume is adjustable and accurate through a pump, and the operation is simple to understand. And we supply different capacities of pumps, 10-100ml, 100-1000ml, 30-300ml, 300-3000ml, 5-50ml, 50-500ml, 1000-5000ml optional. The filling machine needs people to put the bottle under a single outlet for filling. And it is equipped with a pump to control the volume of filling water. It occupies a small space, low cost, adopting scale measurement to adjust the volume of filling so as to package accurately.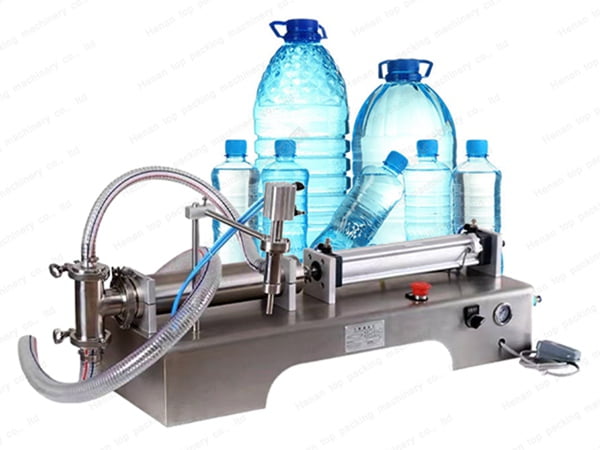 Type3: Automatic multi-head water bottle filling and packaging equipment
It adopts a servo motor to control the speed of the equipment to realize the position movement of the quantitative cylinder. The height of the bottle can be adjusted by the function of the high and low lifting buttons when the bottle shape is switched. The multi-head outlet filling equipment can fill multiple bottles at the same time, efficiently and accurately, highly improving production efficiency. Besides, the equipment also can match with bottle unscramble and labeling machine as a production line.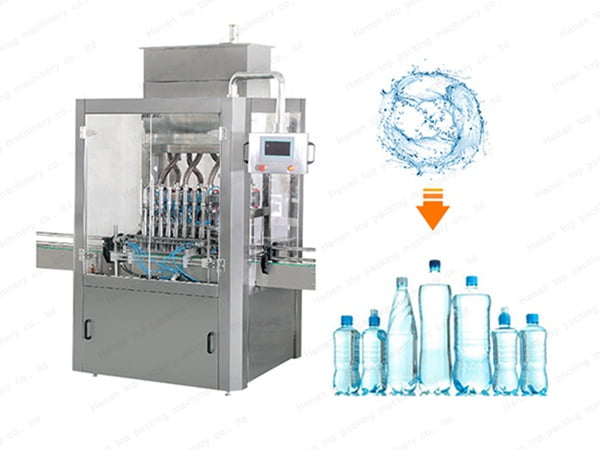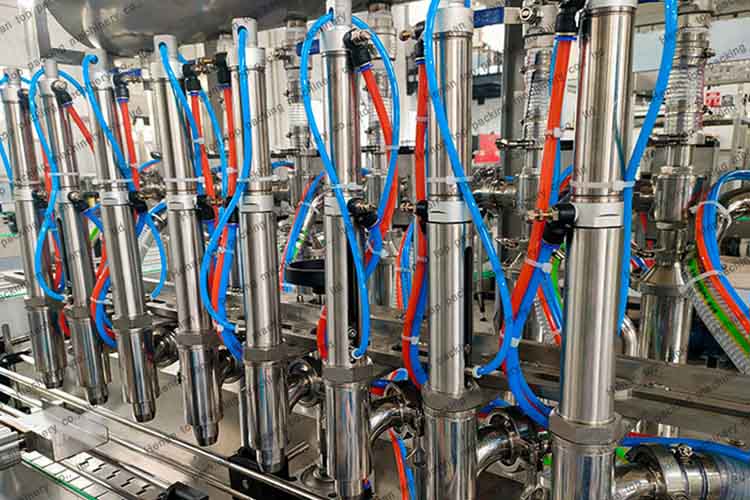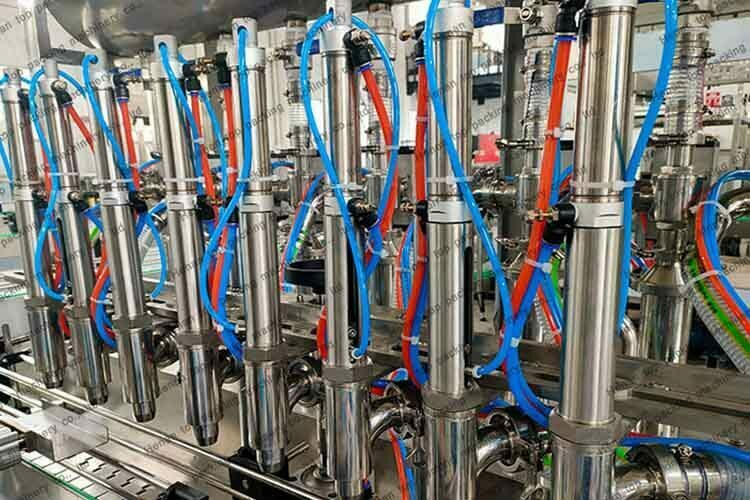 Automatic bottled water filling, capping & labeling line
For bottled water packaging, the production line can be composed of a bottle unscramber, filler, automatic cap arranging unit, cap screw capping machine, labeling machine, coding printer, etc. The whole processing line is suitable for mass production and line work. These machines are linked with conveyor belts, so it requires a large space to place the equipment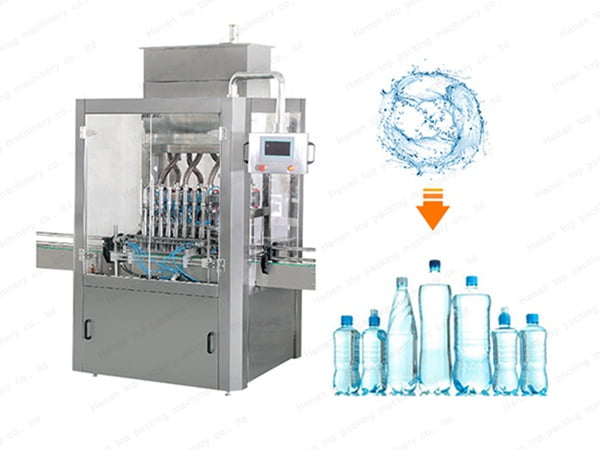 Working videos of single machine & production line
Water packing machine price
Water packaging machine price is involved in the packaging styles, technology, and shipping cost. Firstly, do you want bag packaging or bottle packing? Generally, the water bottle packing machine price is higher than the sachet water packaging machine price. Secondly, water packing machine cost is closely related to the degree of automation and production efficiency, and accuracy. An automatic multi-head mineral water packing machine is more expensive than a semi-auto single outlet one. Thirdly, the shipping cost is also a factor in price. This price depends on where you are and the distance between the buyer and the loading port.
Besides, the customized machine is determined by your requirements for the product. Price is important, but you had better not ignore the quality as well. If you are interested in the equipment, welcome to contact us to get more details and a free quotation.
Various bottled water display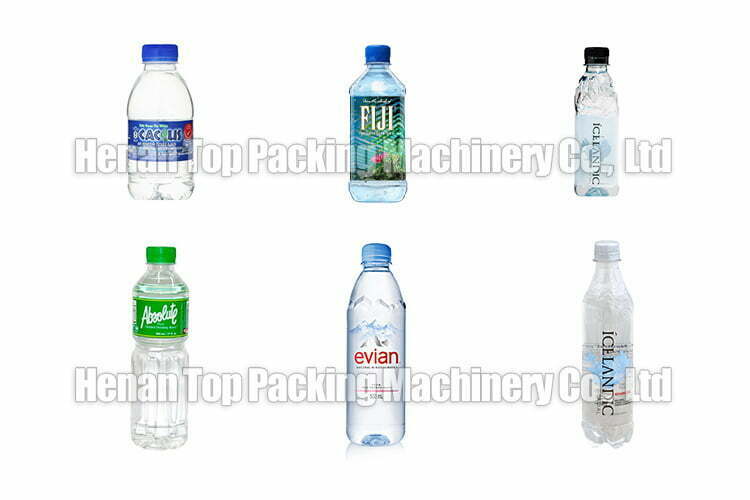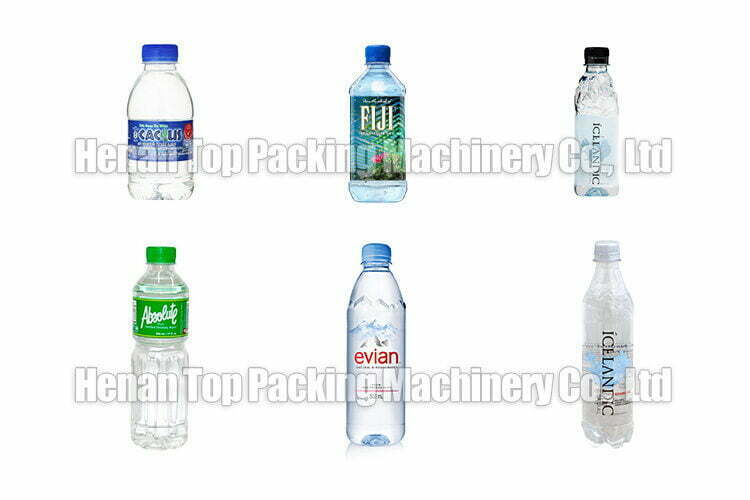 What can we provide if you cooperate with us?
We have an extremely strict inspection system for each machine. Our skilled workers will check the equipment strictly and carefully. Before shipment, we will take videos and photos for you. If you have any questions want to ask, contact us soon and we will reply to you as soon as possible.
After sales, we provide an English manual and video teaching so as to help you install and operate the machine. And we supply 24-hour online service. So if the machine has a problem when you use it, we will give you the solution after we receive the feedback video.
As one of the water packing machine manufacturers and suppliers, we can supply packaging machine with high cost performance. Besides, we support customization services in accordance with your actual needs.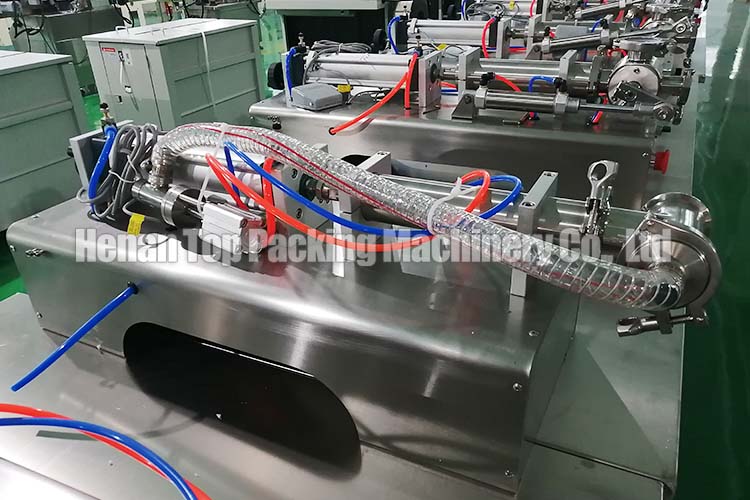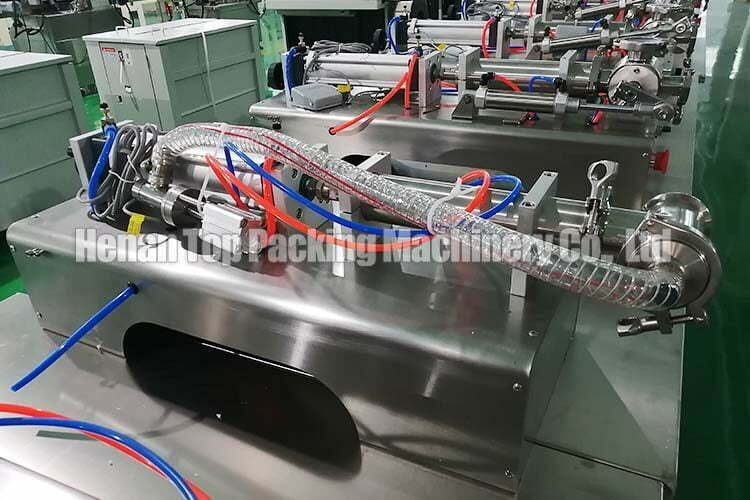 Some information about our company
Our company, Henan Top Packing Machine Co., Ltd, is a professional packing machine manufacturer and supplier. Our company is located in Zhengzhou City, one of the most important transportation hubs of China, the provincial city of Henan, China. Founded in 1992, we have quite a rich experience in design, research, manufacturing, and supply.
Relying on good quality and competitive price, our packaging equipment has successfully completed lots of orders from more than 80 countries, such as the US, Canada, England, Australia, France, Germany, Italy, Spain, Netherlands, Russia, Philippines, Indonesia, Pakistan, Malaysia, Columbia, Brazil, Mexico, India, Kenya, Nigeria, etc. The main products include powder packing machines, granule packaging machines, liquid packing machines, paste packaging machines, vacuum packing machines, pillow packaging machines, etc.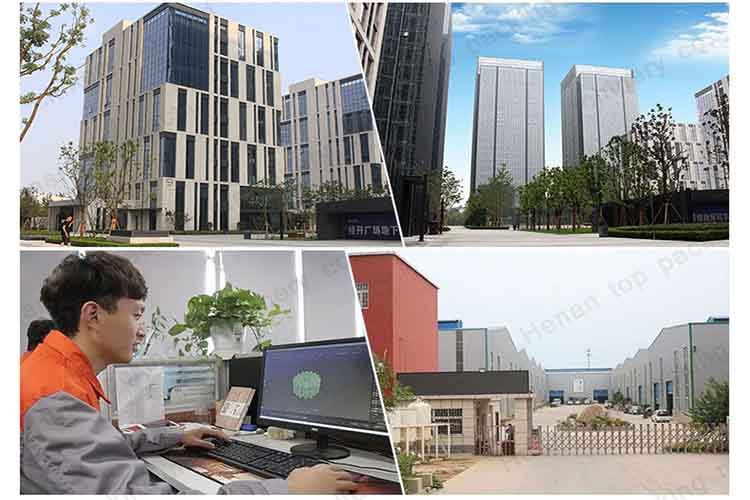 Get in touch with us for the best price
For water packaging, we provide an automatic water bag packing machine, semi-automatic water bottle filling machine, automatic water filling, and packaging machine. Water pouch packaging equipment can finish bag forming, metering, filling, sealing, cutting, and counting. Semi-automatic water filling equipment is small and low cost. It's suitable for small businesses. Pumps with different volumes are optional. While automatic filling and packaging equipment can make large-scale production, highly efficient and accurate.
Furthermore, OEM service is available on the basis of your needs. Do you want to get more details and information? Welcome to contact us and we will reply to you as soon as possible.