Something you need to know about automatic labeling machine
Automatic labeling machine brings convenience for the production of the majority of enterprises because of its high working efficiency. It gradually becomes an indispensable part of the packaging line. The automatic label applicator is widely used in various bags, bottles, cans, boxes, cartons, etc. For different shapes and sizes of objects to label, you can choose a correspondent machine according to your actual need. The automatic labeler is popular for its fast speed, full automation, high precision, wide applications, and so on. The labeling machine not only can use alone but also can match with other machines to compose a production line.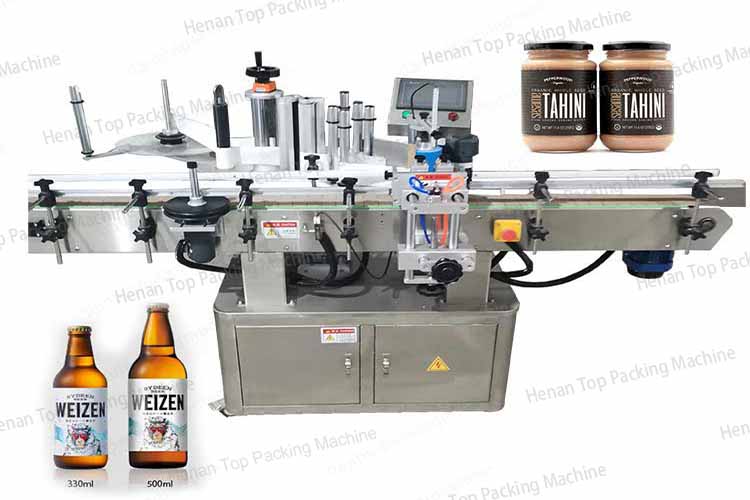 Advantages of fully automatic label applicator
The fully automatic labeling machine adopts a labeling structure that the label transmission does not need to pause, continuously and rapidly. It is automatically positioned and corrected automatically by the sensor. The feeding and loading system does not require manual intervention, conveying material to the labeling position quickly through the conveyor belt, in large quantities, and without pause. Then sent to the product collection or the next station. The machine can greatly save high labor costs, improving production efficiency, and quickly meeting a large number of production needs.
Characteristics of semi-automatic labeling machine
The structural characteristics of the semi-automatic labeling machine determine that its labeling speed is low, and it is basically suitable for small and medium-sized enterprises, small batches, multiple types, and low-efficiency product production. The label transmission of the semi-automatic labeling machine is one pause and one go. And the labeling speed is related to its working speed and manual feeding, so its efficiency is relatively low. The semi-automatic labeling machine also has a good corresponding demand market because of its low price, convenience and flexibility, and simple structure.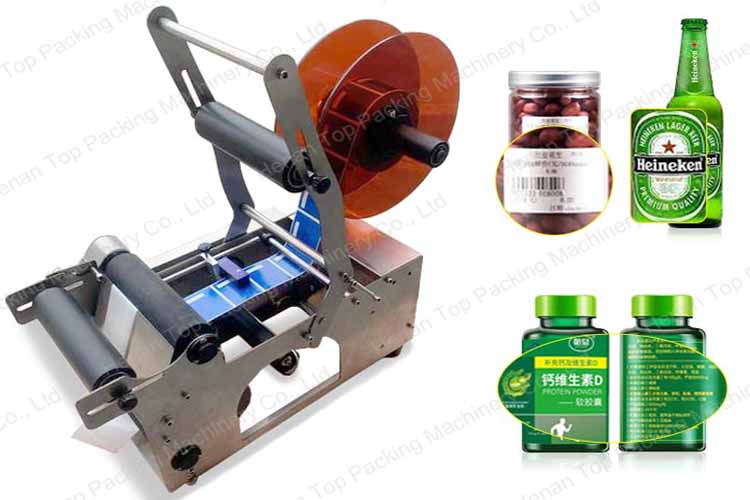 Some suggestions about several industries
1. Daily chemical industry
The daily chemical industry requires the corresponding labels more beautiful, neat, wrinkle-free, and bubble-free, highlight the strength of a brand enterprise. The shape of the daily chemical products is quite changeable. When purchasing a labeling machine, it is necessary to consider its versatility. It can be compatible with a variety of bottle shapes and sizes to meet the needs of rapid replacement of various labeling.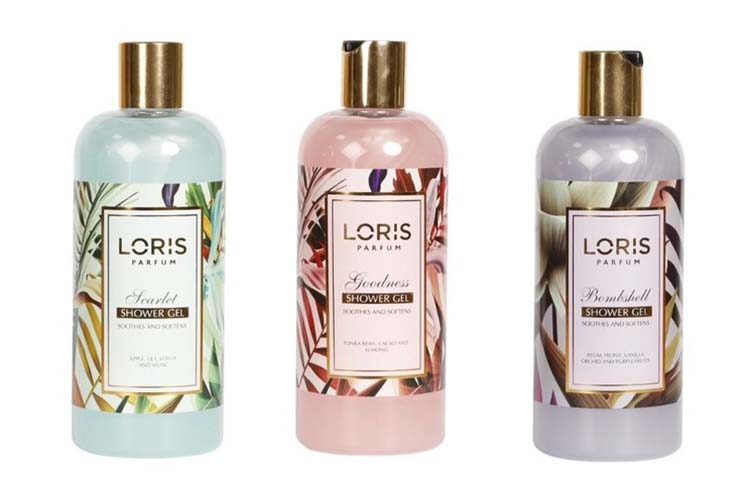 2. Food and beverage industry
For the food and beverage industry, consumers pay more and more attention to food safety. The label does not only need to be pretty but also requires clear information such as production date and batch number. When buying a labeling machine, other supporting requirements should also be considered, such as coding function, coding function, or docking assembly line production.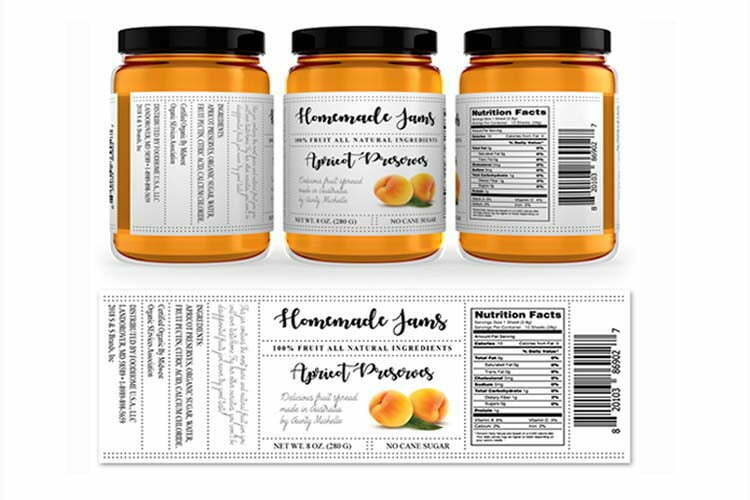 3. Pharmaceutical industry
The pharmaceutical industry includes the human and veterinary medicine industry, and it is an industry that uses lots of labeling machines. Because of the huge production volume, this industry has high requirements for the speed and performance of labeling, and thousands or even tens of thousands of labeling actions should be completed per hour. At the same time, it is also necessary to consider the aspect of supporting equipment to box automatically.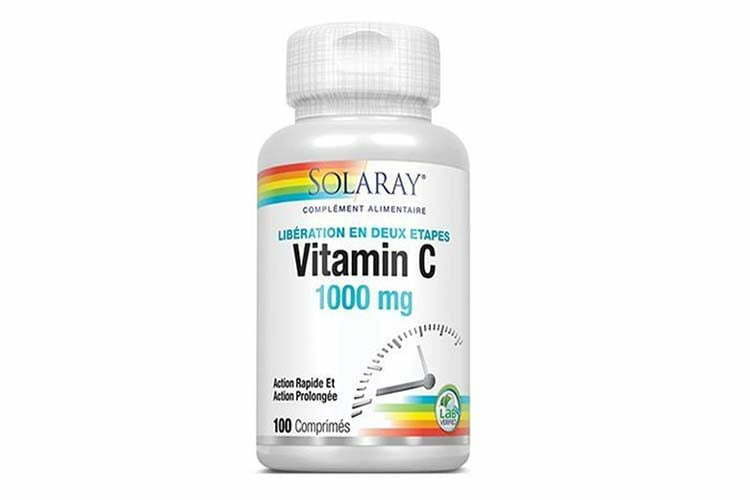 4. Electronics industry.
For FMCG electronic products, an exquisite label is indispensable. Accurate positioning and labeling is essential. It's a good idea to choose an automatic labeling machine that has a high degree of automation and is more sophisticated in position control. It is recommended to use famous brands for key execution or detection components such as sensors and motors.
5. Other industries
For specific analysis, the characteristics of the industry should be analyzed in detail, and the special needs of the industry should be taken into account as much as possible. For example, stability requirements, safety protection performance requirements, coordination and docking with other equipment, etc.
Automatic sticker labeling machine for sale in Top Machinery
Top(Henan) Packing Machinery provides fully automatic round bottle labeling machines, semi-automatic round bottle labeling machines, and automatic flat labeling machines. If you want to match a production line, there are filling machines, capping machines, sealing machines, packaging machines, date printers, conveyor belts, etc. Get in touch with us to get more details and we will reply to you as soon as possible.
[contact-form-7 id="17″ title="Contact"]