How much do you know about chili powder packaging machines?
Chili powder is kind of popular spice in different areas around the world. Though the taste will be a little different from other places, the appearance is similar. It's usually used as a spice to add pungency and flavor to culinary dishes. It also can be scattered on the surface of fried chicken and barbecue. How much do you know about chili powder packaging machines?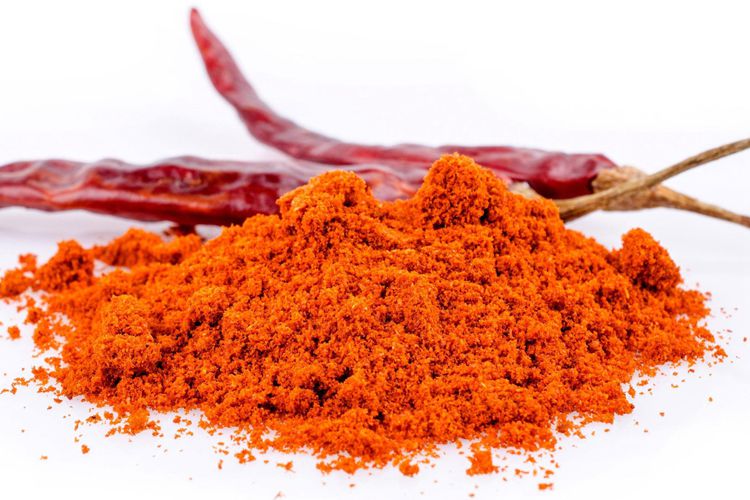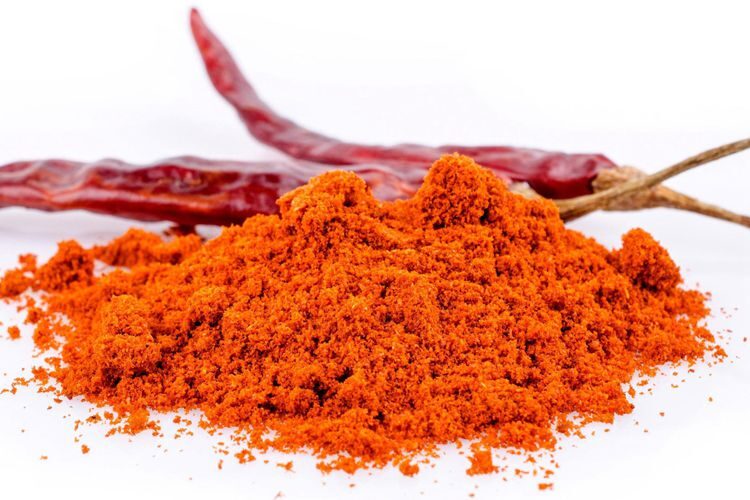 How many grams the chili powder packing machine can package?
Our company provides automatic chili powder packing machines for 0-80g, 20-200g, 500-1000g, 1000-3000g per bag. They all can automatically complete the packaging process. There is a PLC touch screen available supporting six kinds of languages. The operator can set up various packaging parameters on the touch screen, such as using language, packaging speed, bag length, and so on.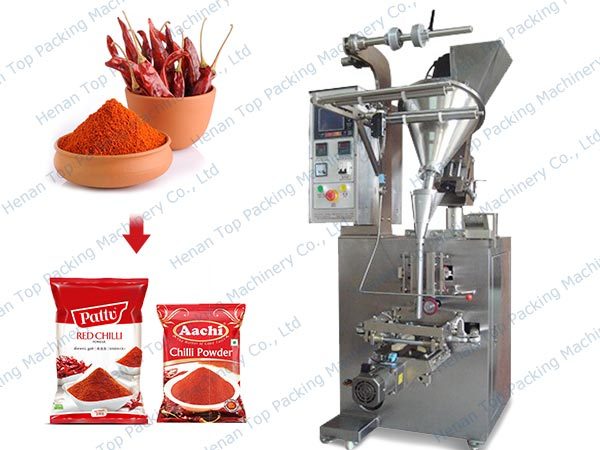 Chili grinding machine & blending machine
Nowadays, much chili powder in the market actually is a mixture of other spices. Therefore, it should blend them together evenly before using the packaging machine. We have specialized blending machines to solve the problem. Besides, we provide chili grinding machines as well.
Closed packaging design for pungent chili powder
Some dried and pulverized chili powder is strong and pungent. It's important to choose a chili powder packing machine with good sealed performance. For this, our 1000-3000g chili powder packing machine adopts a sealed packaging system. The machine is equipped with an auger that can convey the material into a packaging bag directly, especially suitable for spicy chili powder packaging.
[contact-form-7 id="17″ title="Contact"]