Tea packing machine sold to Kenya
One of our customers is from Kenya. In 2020, he buy a tea packing machine in our company. He is very satisfied with our tea bag packaging machine. The equipment helps him a lot. It can fully automatically complete the whole packaging process of metering, bag making, filling, sealing, cutting, and counting. What he needs to do is just install the packaging film, place raw materials into the hopper, and set up related parameters. He feels it's great. In this year, he contacts us and purchase this TH-320 type tea packing machine again.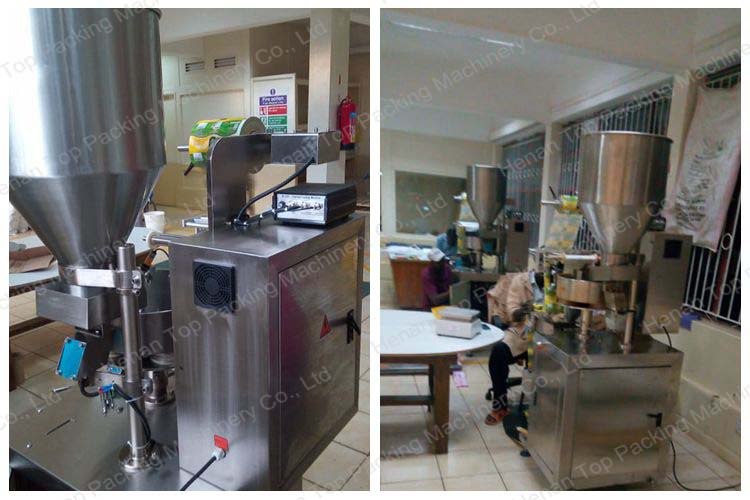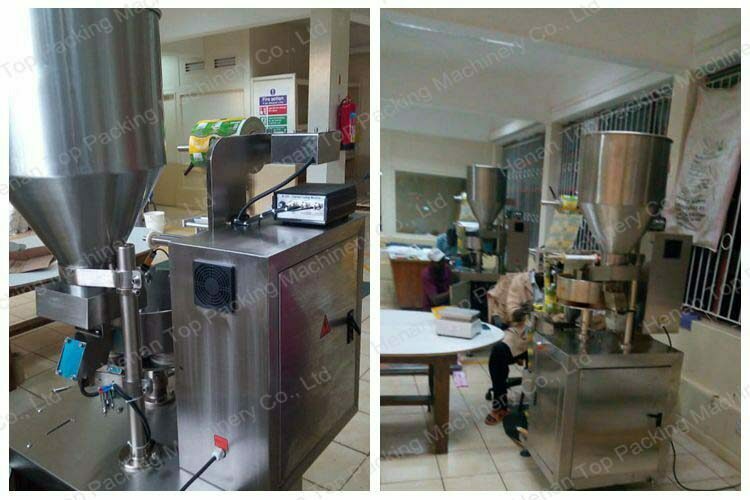 We have always insisted on making high-quality machines to help customers' business. The TH-320 granule packing machine for the tea bag is suitable for the film, not more than 300mm in width. Besides, it can add a date printer, continuous packaging bags device, round corner device, and so on according to customer's needs.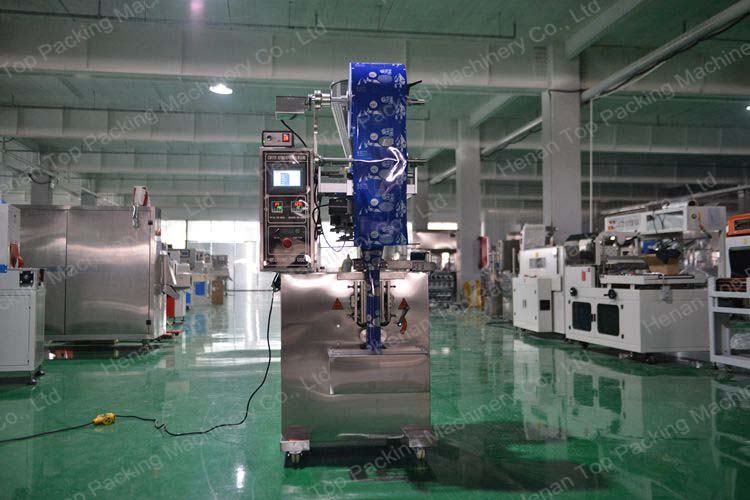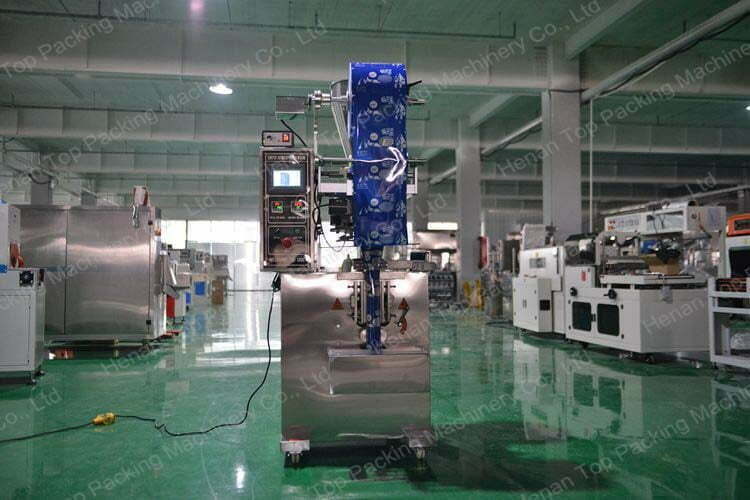 Whether you want to make three-side sealing, four-side sealing, or pyramid bags, inner tea bags with a tag and string, we have the corresponding machines. Of cause, if you want an integrated tea packaging machine for the inner and outer bags, we also supply it. And we can customize the machine based on the size of the packaging bag.
If you are interested in our machines, welcome to consult us and we can give you professional solutions and a free quotation.
[contact-form-7 id="17″ title="Contact"]