What has been the evolution of cereal packaging over the past 10 years 
The business world is changing every day. In fact, cereal products are not alone. Cereals are enjoyed by all ages. In fact, children are not left out of the population that cherishes the products. There are different brands of cereal products on the market today, each vying for the number one spot. In fact, there has been a dramatic change in the way cereal products are packaged. The packaging of the product is very different from the way it was packaged just a few years ago. Cereal packaging now has more features added to them for companies to achieve their goals.
Cereal packaging has changed dramatically. In terms of color, material, shape, style, and design, these boxes are now different from what they used to be. Let's see how much cereal packaging has evolved.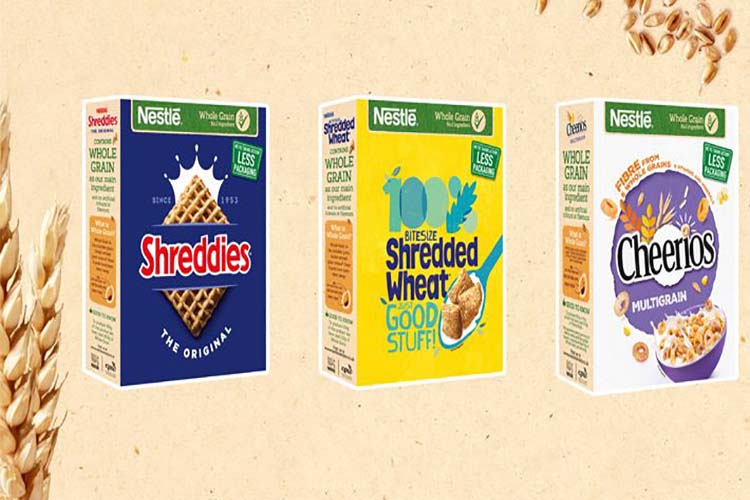 Environmentally friendly packaging materials
When it comes to choosing materials for making boxes, the focus of manufacturers, consumers, and even governments has shifted to environmentally friendly materials. Everyone is looking for ways to protect the environment from hazards that could threaten human existence. However, consumers prefer these boxes that are customized with environmentally friendly, reusable, and biodegradable materials that can be easily disposed of.
Packaging material thickness
In recent years, consumer preferences have changed dramatically. People are not only buying products because of the product itself but are very concerned about the style of the product packaging. In addition, consumers prefer cereal products that retain their original taste and quality over time. This is why premium boxes are mainly used to package these products. People prefer fresh cereal products. In fact, some products may not satisfy consumers' tastes due to moisture or heat from poor packaging. Well, that's a thing of the past, because nowadays most packaging companies use premium materials to ensure that products stay fresh for a long time.
Printing technology
Cereal boxes have completely evolved in terms of printing technology. Leading packaging companies are now utilizing high-quality and modern technology to provide superior printing for these boxes. The idea behind using high-quality printing technology is to make the boxes more attractive and enhance business credibility. In fact, many of the companies that end up producing the right boxes for their cereal brands often achieve their sales goals without much pressure. These boxes are also printed using digital and offset technology, which is the latest technology for printing high-end boxes.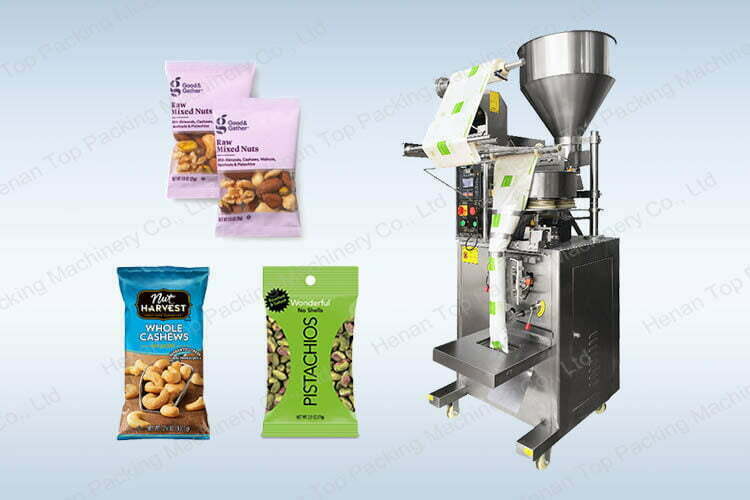 Why cereal packaging is evolving?
Increased competition
Competition in the cereal business is intensifying every time. In order to stand out from the competition, cereal manufacturers use high-quality and unique boxes to deliver their products. However, these boxes are customized with attractive colors and designs to make specific brands stand out from the competition.
Sales
The company also uses these cereal boxes to achieve its sales goals. To do this, the boxes are customized with attractive colors and unique designs to attract potential buyers. For children, the boxes feature attractive images of cartoon characters, superheroes, and puzzles.
Marketing
Cereal boxes are more than just boxes, they are excellent marketing tools. These boxes are customized with attractive colors, brand logos, and other relevant information about the company to increase the customer base. Instead of spending a lot of money on marketing, cereal manufacturing companies use these boxes to reach potential customers.
Technology
If you understand the various processes of how these boxes have evolved, you will find that technology is one of the main contributors. Packaging companies use different technologies to produce high-end boxes. For example, digital and offset printing technologies, CMYK and PMS color technologies, and excellent finishing options are currently used to create high-end boxes for cereal products.
Conclusion
The changing global market promotes the evolution of cereal packaging, and meanwhile, the evolution of packaging promotes the development of the market. There is no doubt that packaging plays a terribly important role in the product's sale. As an entrepreneur, factory owner, or businessman, it is highly necessary and vital to pay attention to your cereal packaging. And we should keep pace with the packaging trend with the development of society.
As a leading packaging solutions provider in China, Henan Top Packing Machinery has always been the pioneer and explorer of advanced packaging technology. And we always research packaging trends and consumer psychology to provide excellent products for worldwide consumers. Following our website, we will publish the most advanced and useful packaging industry information.