How about packaging detergent powder with water-soluble film?
Have you ever heard of the water-soluble film? It's also named PVA film. This material has high water absorption. When immersing it in water, the film can be dissolved absolutely. Besides, the water-soluble film is characterized by good density, strong adhesion, oil and solvent resistance, abrasion resistance, and a good gas barrier. The main ingredient of the PVA film is polyvinyl alcohol, non-toxic, tasteless, and harmless to the human body. The PVA water-soluble film belongs to a new type of environmentally friendly packaging material. It has been recognized by environmental authorities in Europe, America, Japan, and other countries.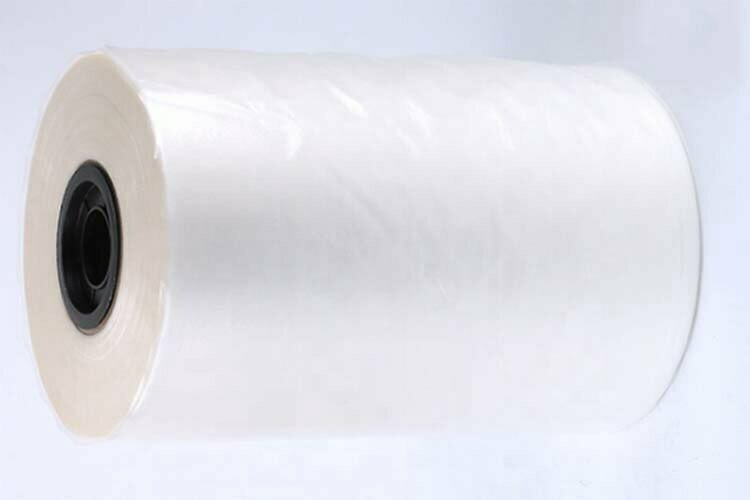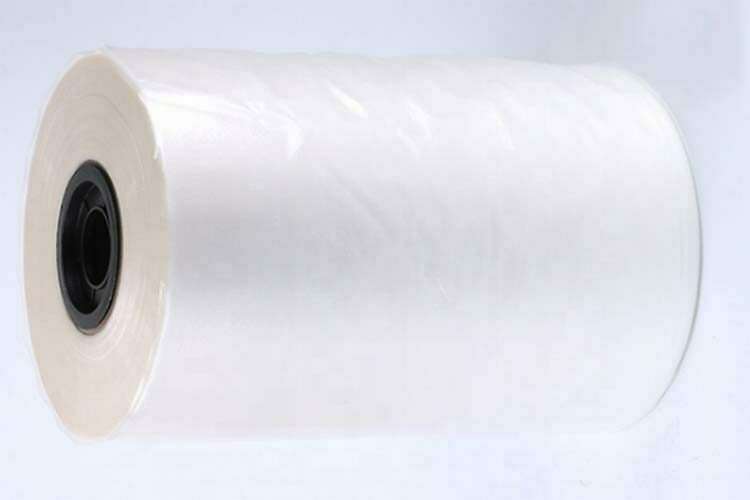 With special water-resistance treatment, the water-soluble film has a wide range of uses, such as the packaging of detergent powder or dishwater powder, and the making of wig or embroidery, etc. Compared to ordinary plastic film, the PVA film is soluble in water. When using a washing machine or dishwasher, you do not need to tear and throw away the PVA film. The final product can be used directly in water, non-toxic, tasteless, harmless, and environmentally friendly. Do you want to make this kind of detergent powder bag?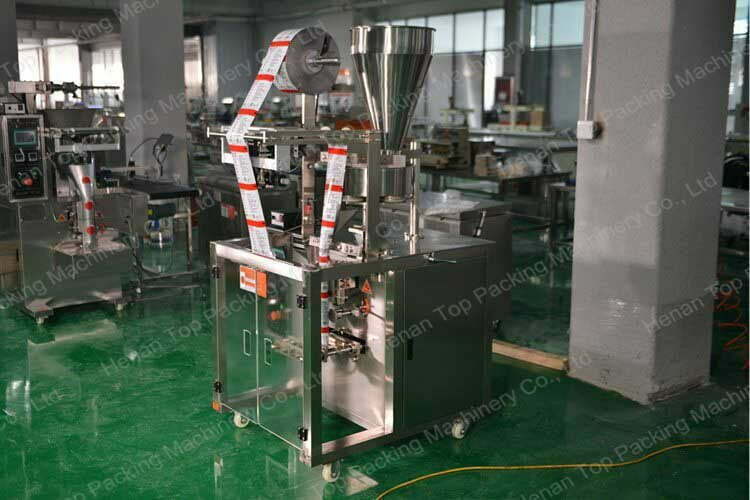 Henan Top Packing Machinery supplies the packing equipment for detergent powder with PVA film. TH-320 granule packing machine can be used to package detergent powder or dishwater powder, suitable for back center seal bag, 3-side seal sachet, and 4-side seal sachet. The granule packer can automatically finish the packaging process. The measuring cups on its turntable are used to meter the volume of packaging materials. And the measuring cup is adjustable in certain ranges. We also support customization services according to customers' actual requirements. Welcome to get in touch with us if you are interested in the machine.
[contact-form-7 id="17″ title="Contact"]