TH-350 automatic pillow packing machine sold to America
In July 2023, one American client bought one TH-350 automatic pillow packing machine for the chocolate package. Our pillow packaging machine has the advantages of wide applications, great performance and long service life. If you're interested in this packaging machine, welcome to contact me!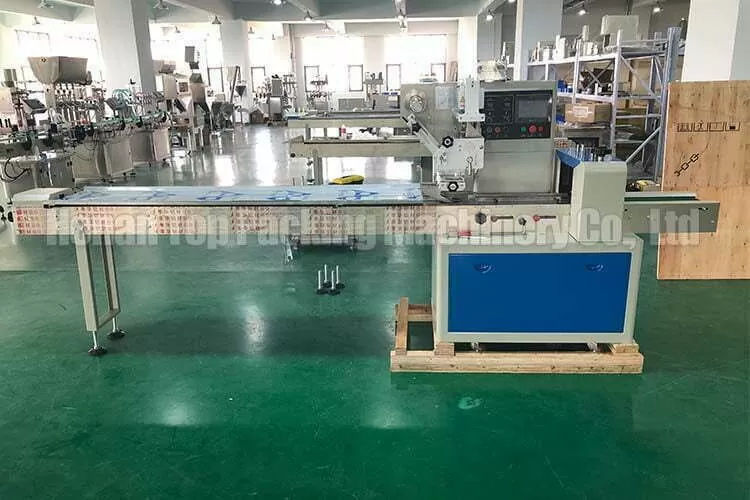 Requirements to package chocolate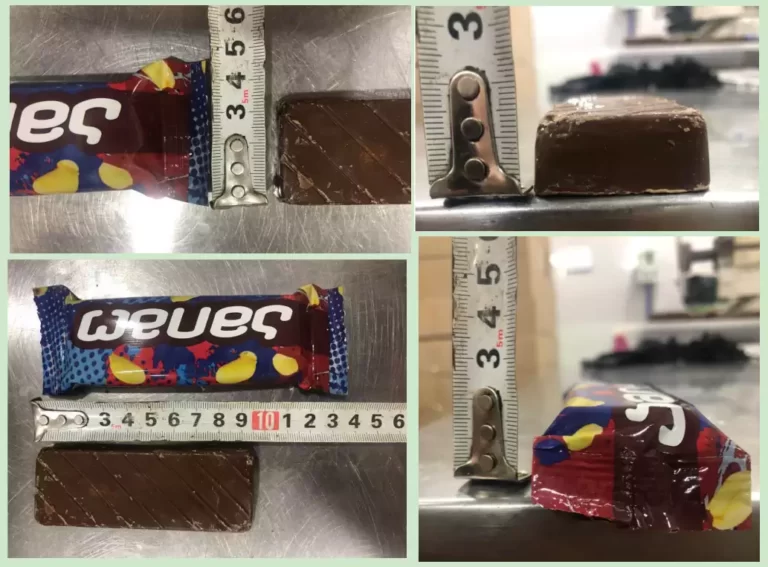 According to the information provided by the customer, we know the material to be packaged is chocolate. And the chocolate size is 9.5cm*3.5cm*1.5cm(length, width and height), and the package size is 13.5cm*4.5cm*2cm(length, width and height).
Solution for the American client
Based on the dimensional requirements and packaging objectives provided by the customer, we recommended the 350 model automatic pillow packing machine. This model is perfectly adapted to the size of 13.5*4.5*2cm chocolate, providing an efficient and stable packaging solution.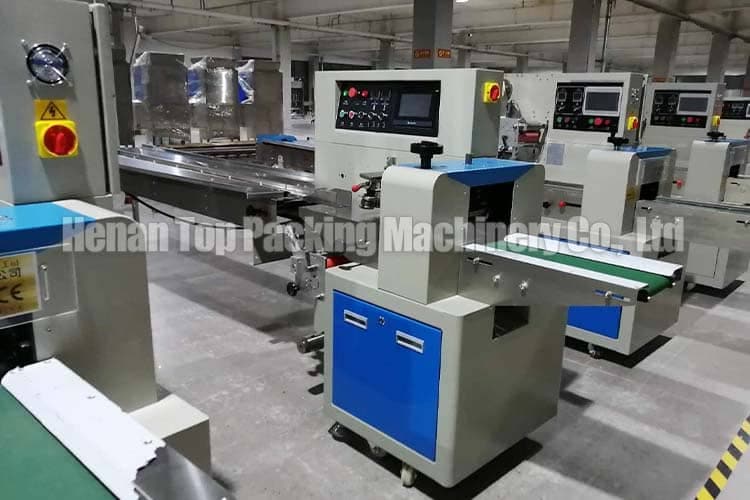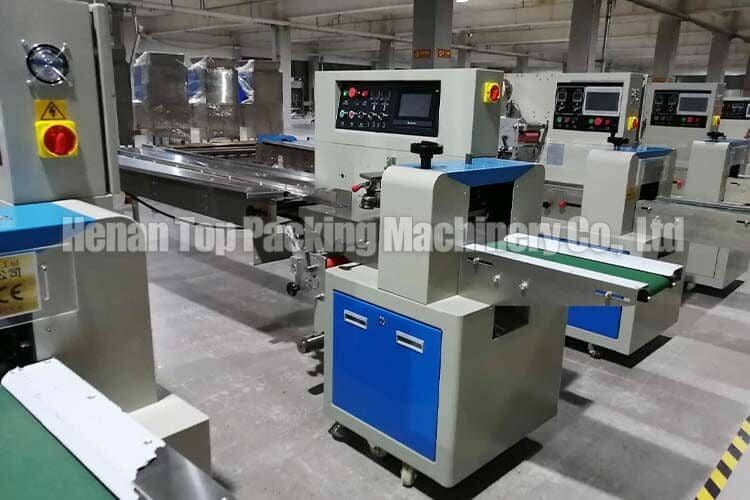 We sent a quote for the 350 model automatic pillow packaging machine to the customer to ensure that he had an idea of the price of the product. At the same time, we confirmed his port in order to prepare for the subsequent shipment. In order to let the customer have a better visualization of the appearance and function of the Model 350 Packaging Machine, we sent pictures of the product. The client checked and was so satisfied that he placed the order quickly.
Automatic pillow packing machine for America
Item
Specifications
Qty
Pillow packaging machine
Model: TH-350
Film width: Max.350mm
Bag length: 120~280mm
Bag width: 50~160mm
Product height: Max.45mm
Film roll diameter: Max.320mm
Packing speed: 40~230 packs/min
Power specification: 220V, 50HZ, 2.6KVA
Machine size: (L)4020×(W)745×(H)1450
Machine mass: 900Kg
1 set
automatic pillow packing machine parameters
Notes: For ease of payment, this customer made a payment in RMB.Payment. The payment terms are 30% as prepayment and the rest before delivery.