What machines are used for biscuit packaging?
Biscuit is a common flour-baked food. The biscuits that we see in daily life are thin, thick, big, small, sweet, idle, tough, crisp, sandwiched, and not sandwiched. While biscuit packaging types are a lot as well. Do you know how do different kinds of bagged biscuits are wrapped by packaging equipment?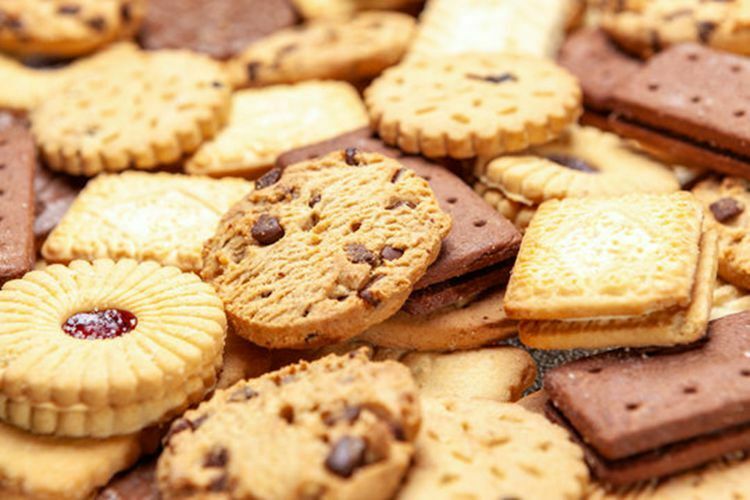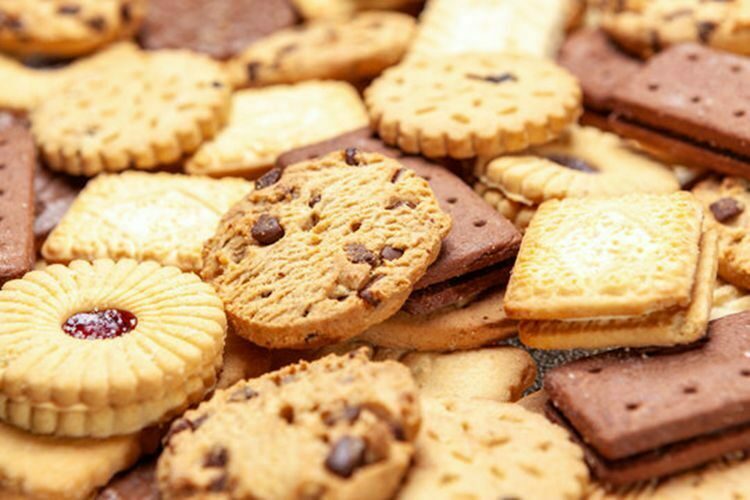 Single biscuit or a range of biscuits with a plastic box
These biscuits with a plastic box apply to the pillow packing machine. The equipment is equipped with a long platform for placing material so as to put material on the conveyor conveniently. Its material feeding system can transport biscuits into the shaped bags, then the sealing and cutting device finish the biscuit packaging process. The horizontal type biscuit packaging machine applies to a single biscuit or a range of biscuits into one pouch.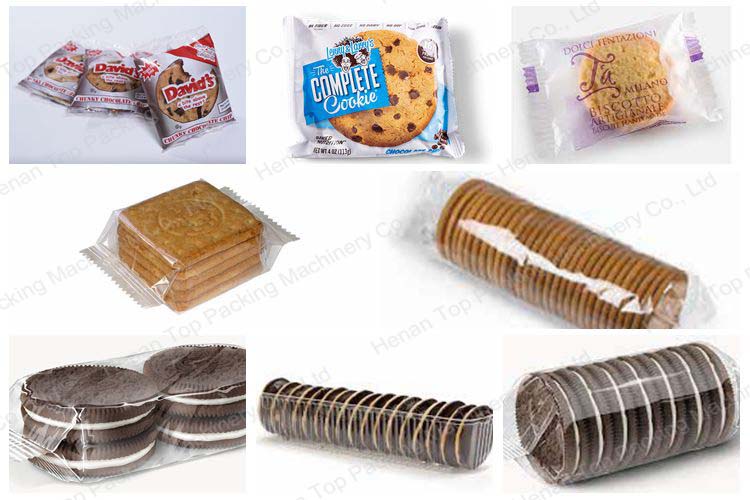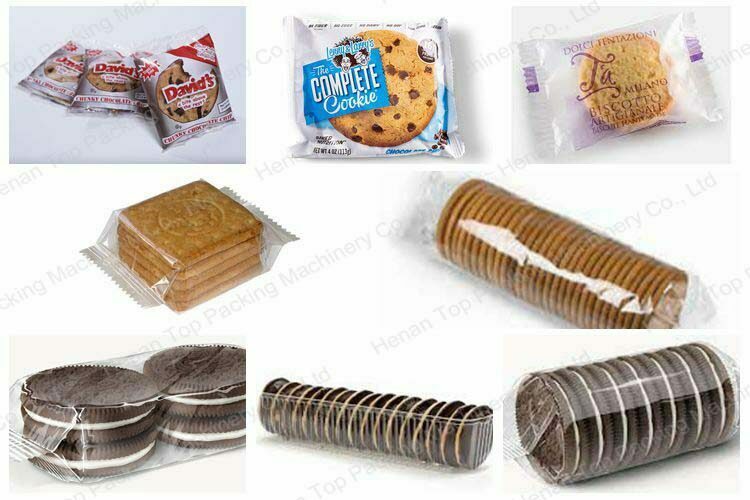 Small & middle sizes of biscuits
If the biscuit is not big, a multi-head weigher combination packing machine is a good idea. Multiple scales weigh precisely and work quickly. It matches with a lapel packing machine that has an excellent performance. The packaging volume is not more than 3kg per bag. Unlike the pillow horizontal wrapping machine, the equipment needs higher ceiling space.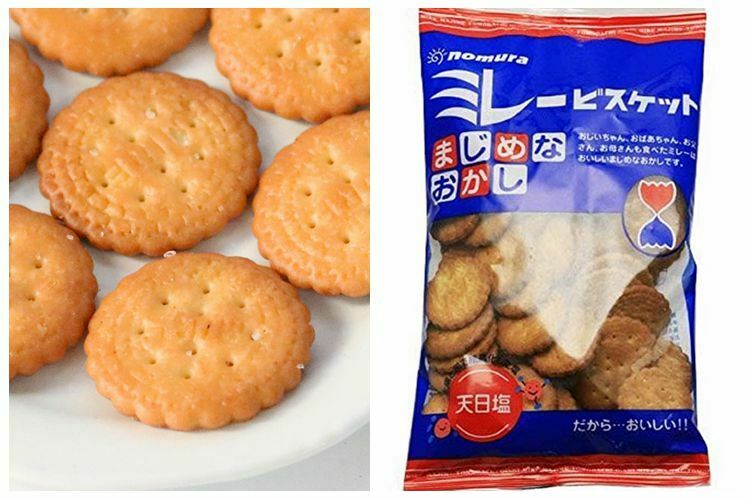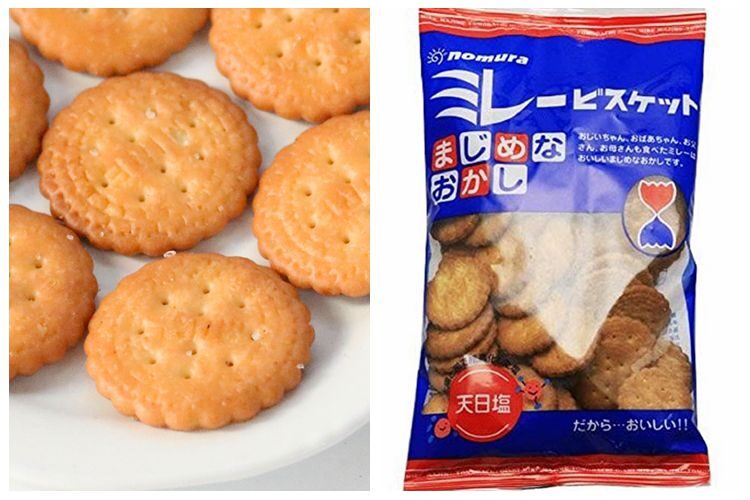 Vacuum sealed biscuits packaging
In addition, we provide a vacuum biscuit packing machine that can effectively keep away from air and water. There are desktop, single chamber, double chamber, and stretch film vacuum packing machines for sale in Top Machinery. The first three need to close the vacuum room manually when vacuuming. The last one can be used in mass production.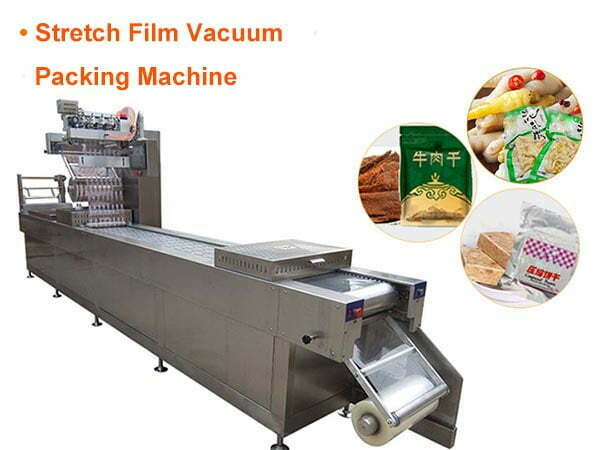 Conclusions
Above biscuit packing machines are made of food-grade stainless steel, meeting the requirements of food packaging standards. If you want to realize automatic feeding material, date printing, cording date, punching, we have correspondent machines available. Henan Top Packing Machinery Co., Ltd always insists on high-quality, cost-effective machine manufacturing. And we really hope our machine can help our customers. If you want to know more details about them, welcome to get in touch with us.