40GP Container Loading Before Shipping
Last month, we received an inquiry about packing machines from a customer in Sri Lanka. The customer wants to purchase package machines for his products. We offered several packaging solutions according to his requirements. Finally, he chose and bought a vertical granule packing machine, a four-head weighing and packaging machine, two conveyors, and a lot of roll films.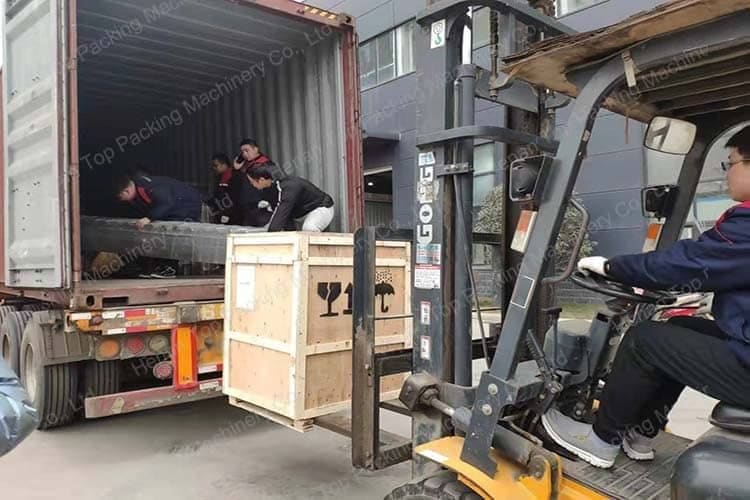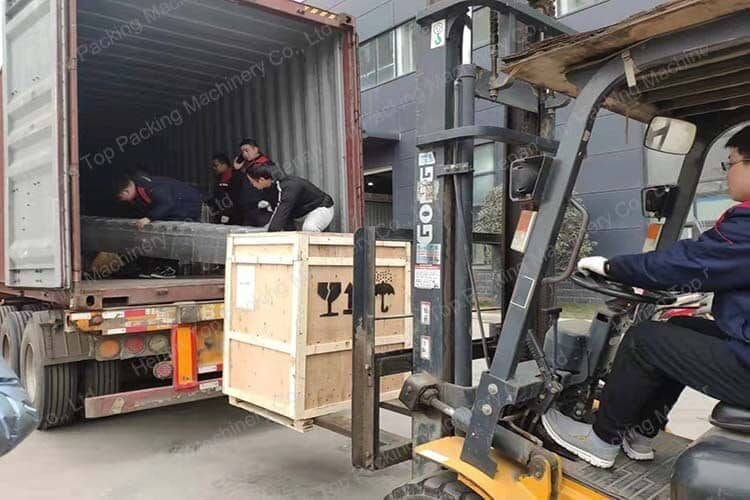 He wants to package his products into small bags and big bags to sell. Actually, some packing machines can package different sizes of bags. But the packaging volume could not differ much. Different types of packaging machines have different packaging scopes. Meanwhile, he tended to purchase one granule packing machine for the small pouch, and the other one for the big bag, in the long run.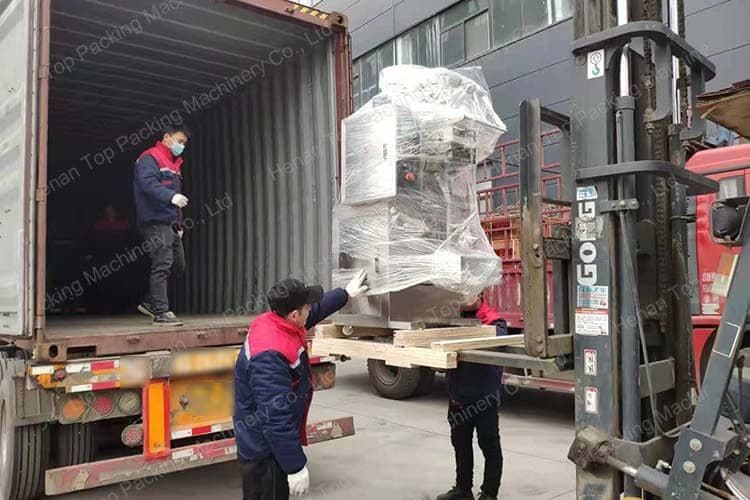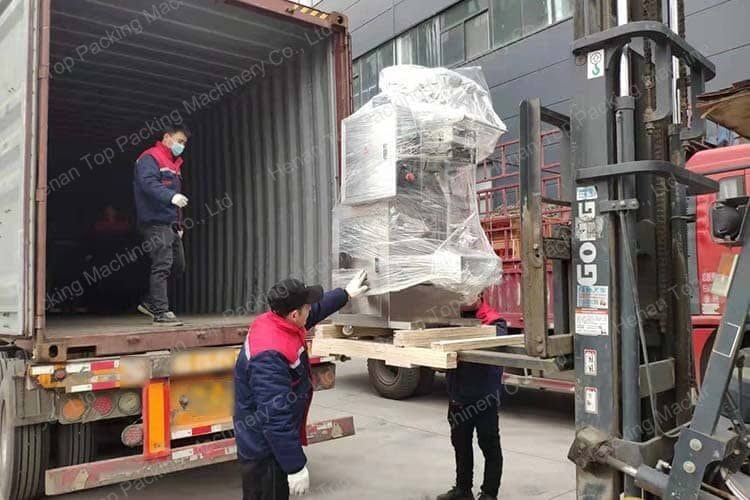 In order to feed material easily, matching a conveyor feeder is a good idea, saving time and labor. The roll film is necessary for his business. After hearing our quotation, he bought a lot. Why is he willing to trust us? It's related to our machine self, service, and attitude.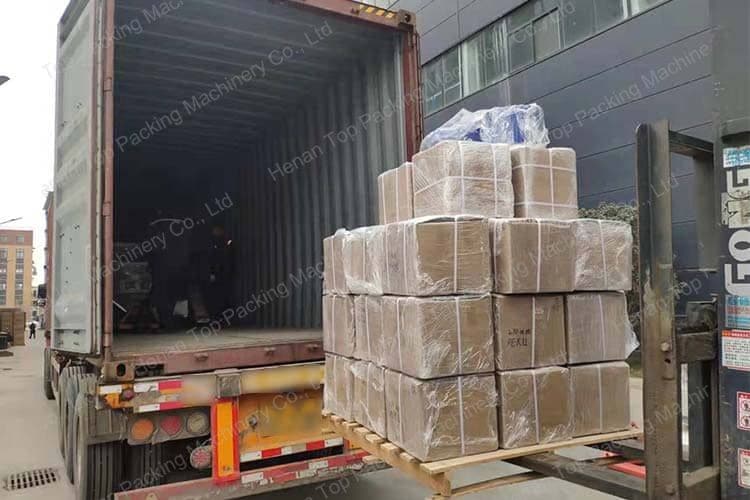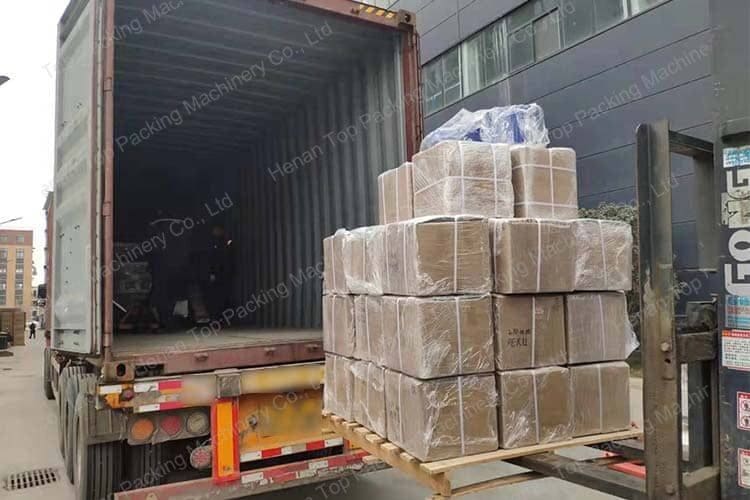 Our packing machines all provide OEM service. We will do our best to provide suitable packing equipment to our customers. And we have 24 online services. When we receive the message from our customers, we will reply to them as soon as possible.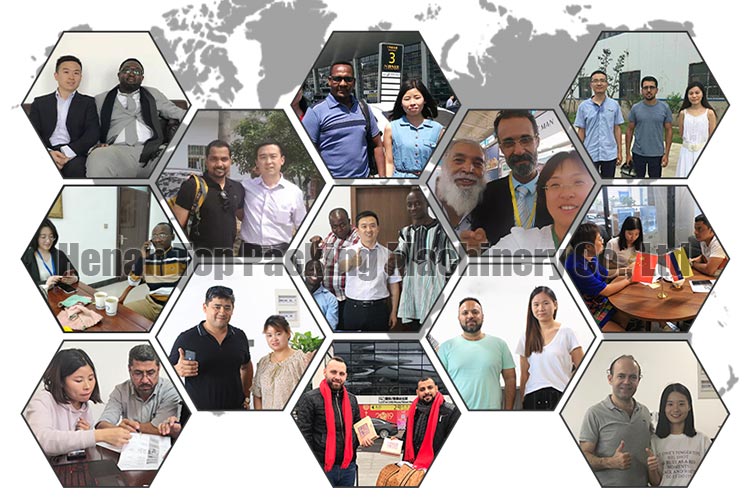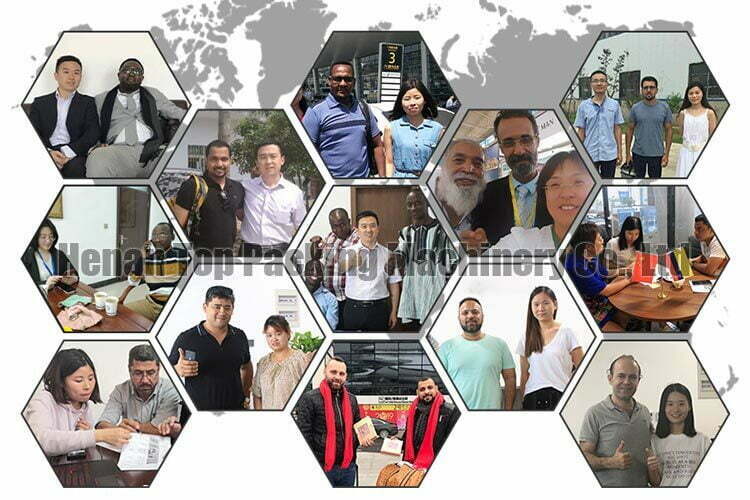 We all sincerely hope our machine can help our customers in his business. To make our customers satisfied is our best motivation. If you are interested in our machines, welcome to consult us. We will reply to you as soon as possible.
[contact-form-7 id="17″ title="Contact"]