The Ultimate Guide to Carton Packing Machine
What is carton packing machine?
Carton packing machine, also known as carton sealing machine, is probably the most common form of packaging machine for most assembly lines. The main function of this machine is to form, fold and fill different cartons and other packaging containers with products. This machine is widely used on the production floor of beverages, computers, electronics, cosmetics, candy, pharmaceuticals, and even groceries. They are usually designed and programmed to perform specific tasks. The following are some of the functions of carton packing machines in manufacturing plants.
First, the carton packaging machine picks up cardboard, folds it into different types of boxes, sets them aside, and then loads various products into the made boxes. The machine fills the boxes with the help of mechanical sleeves or pressurized air. It then taps and closes the sides of the carton and seals it. Some carton packing machines even include features such as adhesives or glues that hold the box in place for a more effective seal. In addition, some of them include palletizing systems for cardboard boxes or wrapping boxes with plastic, which is essential for shipping products.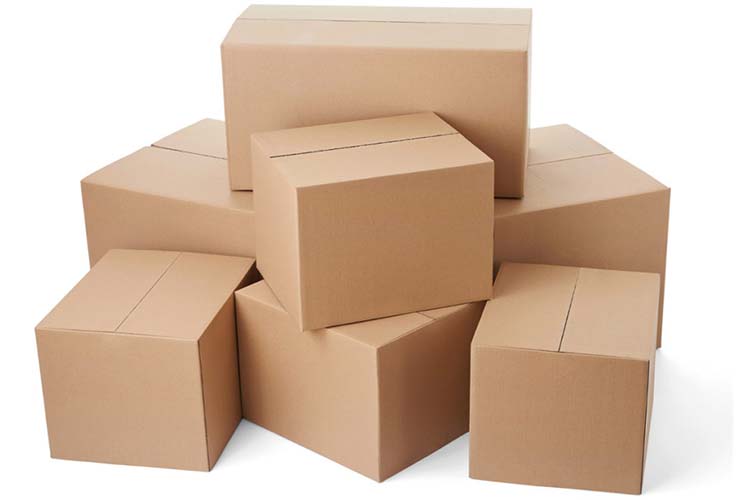 Why do you need a carton packing machine?
When you're in the packaging industry, one of the most important machines you'll need to invest in to operate is a carton packaging machine. But before you go into an industrial machine store and ask about their newest and most sophisticated models, it's important to know the basics of these types of machines and understand what you really need for your business operations. After all, you don't want to spend thousands of dollars for features you don't need and use.
There are also two types of machines, manual and semi-automatic. Getting the automatic type of machine will of course give you a huge advantage in terms of maximizing your output. Users of this machine can choose from a wide variety of bags to package a variety of goods such as pharmaceuticals, medicines, computer components, electronics, beverages, cosmetics, processed foods, and more.
These machines can often cost thousands of dollars, but their cost-effective operation can double or even triple your output, always worth the investment. In addition, with a computerized operating system, you can significantly reduce the chance of costly errors in the packaging area that are typically found in manual processing. With these tangible benefits, this cost-effective machine can give your business a good boost in the long run.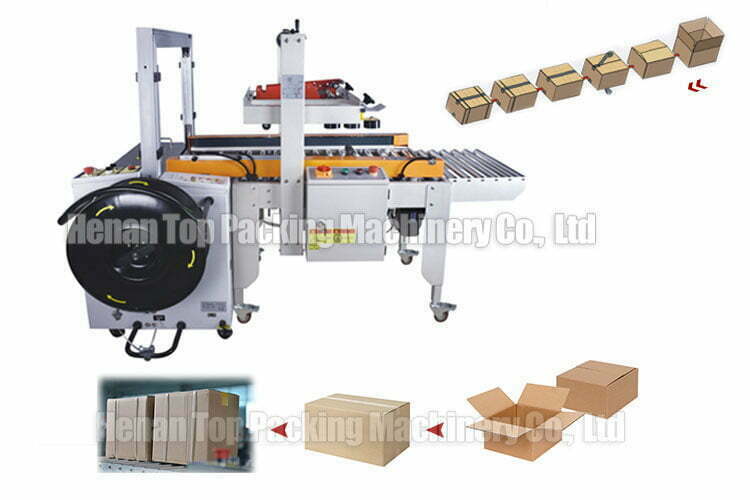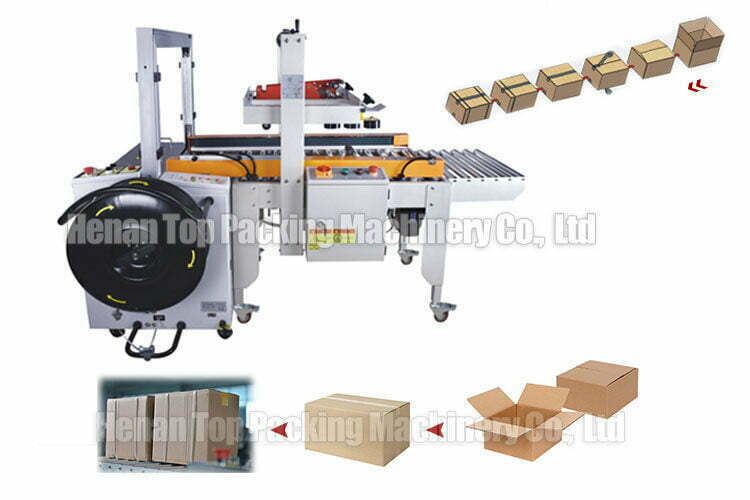 How to choose the right carton packaging machine?
Functions to look for
You are sure to see many different designs, applications, and packaging machines equipped with various automatic carton packaging functions. Machines with LCD systems are great for viewing, adjusting, and maintaining the parameters needed for operation. Other machines with multifunctional applications can be programmed and coordinated with different packaging controllers for a smoother and more versatile operation.
Of course, the touch screen interface of machines with LCD systems is easier to operate. Dispensing temperature can be automatically controlled by the machine's thermostat. Some machines also include other features, such as flow rates controlled by converters. The biggest advantage of having a PLC (programmable logic controller) is, of course, that it provides faster response, more reliability, and ease of maintenance, making it a very cost effective component in your production area.
The most essential feature you need to look for in a packaging machine is of course its performance and the contribution it can make to the productivity of your business. A machine with a capacity of 150 to 200 pieces per minute is sufficient. The usual packaging range is L90-100 x W60 x H32-37mm. for motor power and power of the gluer a1.5KW and 3.7KW are pretty good motors. For pressure, you need to look for machines that can provide 0.45-0.6Mpa air pressure and 0.06Mpa vacuum pressure or better.
Choosing a Manufacturer
When selecting a packaging machine for your business packaging needs, you need to take the proper care required in evaluating the type of machine you are considering. The country of origin of these machines will certainly affect their price, and some products from specific countries such as China and India are much cheaper than their usual counterparts in Europe, North America, Japan, and Korea.
About us
Henan Top Packing Machinery Co., Ltd is a comprehensive packaging machine supplier. We have extremely rich experience in the design, research, manufacturing, and supply of excellent carton packing machine. All our machines enjoy durable material, good performance, and a one-year warranty. Nowadays, our carton sealing packing machines have been exported to more than 30 countries and regions. Welcome to contact us for more useful information.