How to choose a suitable powder packing machine?
When you choose and purchase a powder packing machine, have you ever been confused about how to choose a suitable powder packing machine? It's not an easy thing to select one facing so many powder packaging machines in the market, especially for those people who know little about it. We will discuss the topic in this article today. However, before this, we had better learn some things about powder packing machines firstly.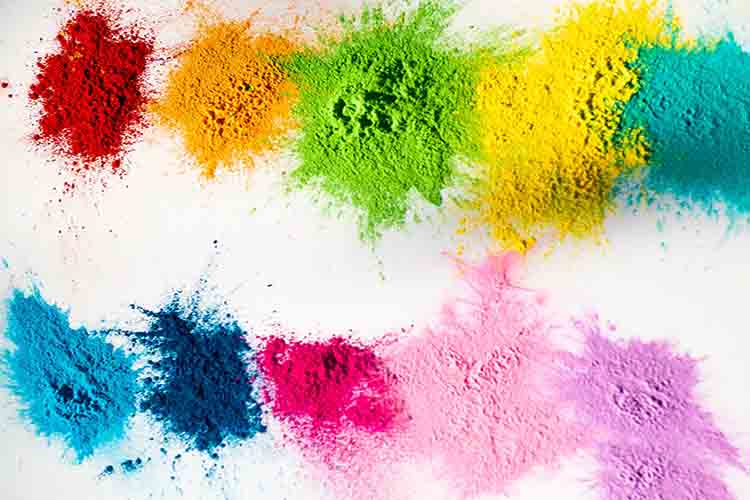 A brief introduction of powder packing machine
As the name implies, the powder packing machine is the equipment for powder packaging, which is related to the process of weighing, filling, sealing, etc. Most powder packaging equipment is equipped with an auger to control the filling volume. Different machines can package different capacities. And for powder packaging, a lot of questions exist when choose and purchase a suitable machine. For instance, what's your container to package powder? Bag or bottle? Making bags by packaging film or using the finished bags? What is volume do you want to package? What's your budget? Do you have requirements for the automation of the equipment? Thinking about these questions, we will analyze them one by one.
Bag & bottle, making bag & premade bag
Make sure what container do you want to use, bag or bottle. If you want to package powder into bags, you should choose machines in bag powder packing machines, and vice versa. For bag packaging, there are making bags and preformed bags. The former needs the powder packing machine to make bags by using packaging film and bag former. Back seal, 3-side seal, and 4-side seal are available. The latter one is the bags that have been made before filling materials. And these machines for these two kinds of bags are different in structure and price.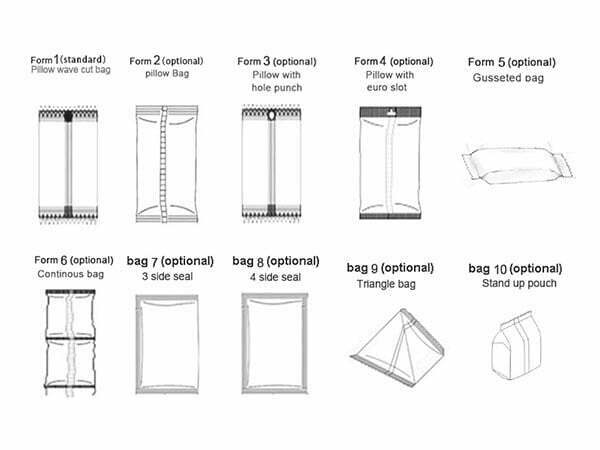 The volume of filling material
For different packaging machinery manufacturers and suppliers, the volume of filling materials is diverse. Powder packing machines for sale in Top(Henan) Packing Machinery include the volume of 0-80g, 20-200g, 500-1000g, 1-3kg, 1-5kg, and 5-50kg per bag packaging equipment. They are all equipped with augers. The equipment for 0-80g, 0-1kg, and 1-3kg are automatic packing machines. They all can finish metering, filling, sealing, cutting, and counting. Powder packers for 1-5kg and 5-50kg are semi-automatic powder packing machines, also called powder filling machines, which adopt precisely quantitative weighing.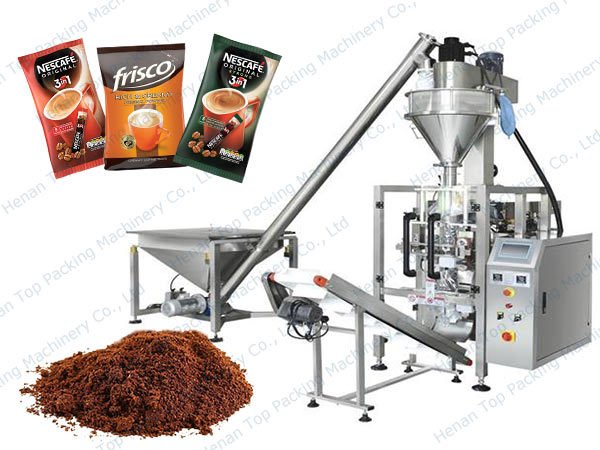 Budget and the degree of automation
Generally speaking, the degree of automation is closely connected with the budget, because the more advanced machine requires higher technologies that cost more. Besides, many supporting equipment optional increases the cost, such as loading conveyor, date printer, output conveyor belt, nitrogen filling device, chain bag device, etc. During the process of choosing and purchasing the powder packing machine, high-cost performance is the best choice. You can select according to your actual needs. But it's not a good idea to ignore the future potential and the quality in order to save cost, which may cause more damage.
Conclusion
All above are the aspects we should think about when we want to choose a suitable powder packing machine. In addition, the customized machine also can be available by a reliable packing manufacturer and supplier according to actual requirements. If you are interested in it, you can consider the Top(Henan) Packing Machinery, which has rich experience with packaging machines. Get in touch with us to get more information.
[contact-form-7 id="17″ title="Contact"]