Oil is a smooth and thick liquid. There are many kinds of oil in our daily life. Though they are oils, their applications and sources are different. Cooking oil is made from plants or animals, such as olive oil, canola oil, peanut oil, vegetable oil, and so on. Petroleum is a kind of oil that is founded in rock underground, as a fuel and to make parts of machines run smoothly. The bath oil is made from plants and minerals, usually used on the skin and hair. For different types of oils, how to package them?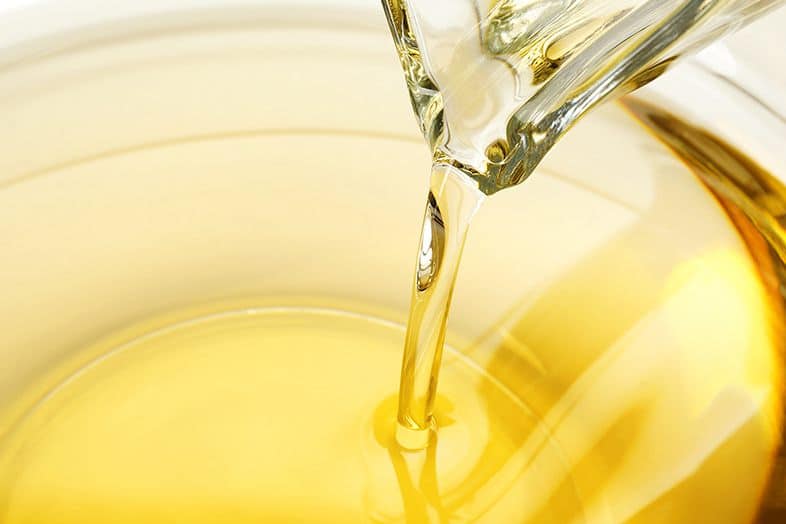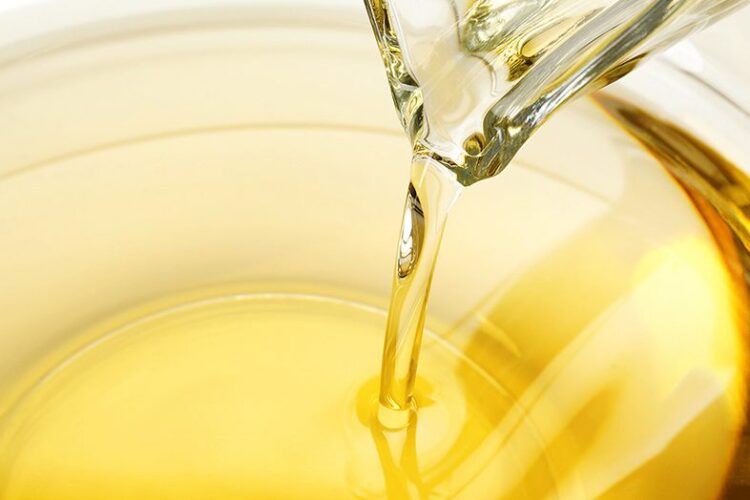 How do you package oil into pouches?
Bagged oil and bottles of oil packaging are common in the market. An oil pouch packing machine is used to pack oil into small bags. The oil flows into packaging bags through pipes. Back center seal, 3-side seal, 4-side seal method are available. The maximum packaging milliliter depends on the models of the liquid pump, the length, and the width of pouches. A liquid pump can draw the oil into the pump then push the pipe connecting to the packaging bag. Its filling volume is adjustable in a certain scope.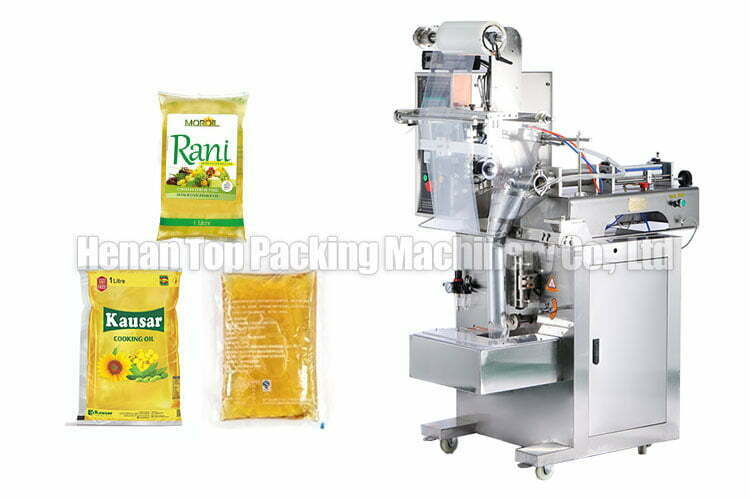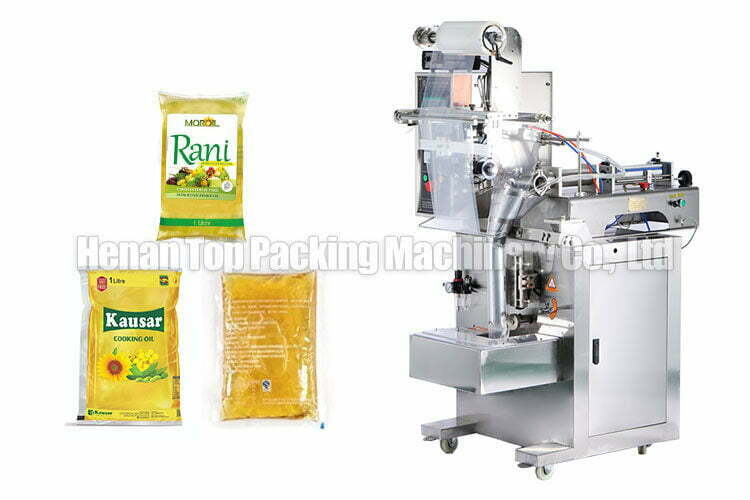 What packaging machine can pack oil in bottles?
There is a semi-automatic oil filling machine and automatic oil multi-spout filling machine for sale in Henan Top Packing Machine. Both of them can fill oil into bottles. The semi-automatic oil filling type usually is equipped with a single nozzle or double outlet. It's small, portable, and low cost. The multi-head oil filling equipment is able to form an assembly line with a bottle unscrambler, screw capping machine, labeler, date printer, etc. For large production output, the filling, capping, labeling flow line is an ideal packaging solution. If you want to get more details, welcome to consult us.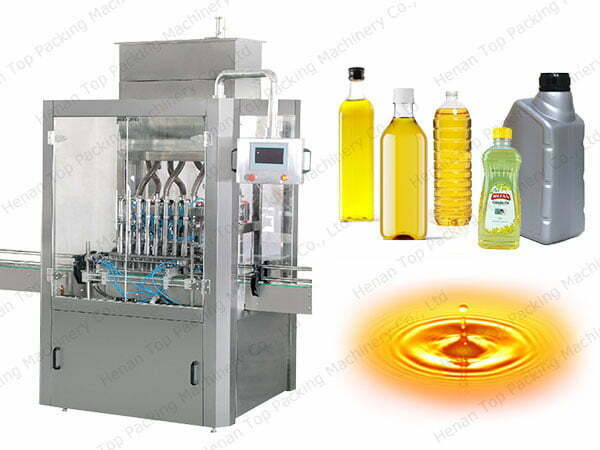 [contact-form-7 id="17″ title="Contact"]